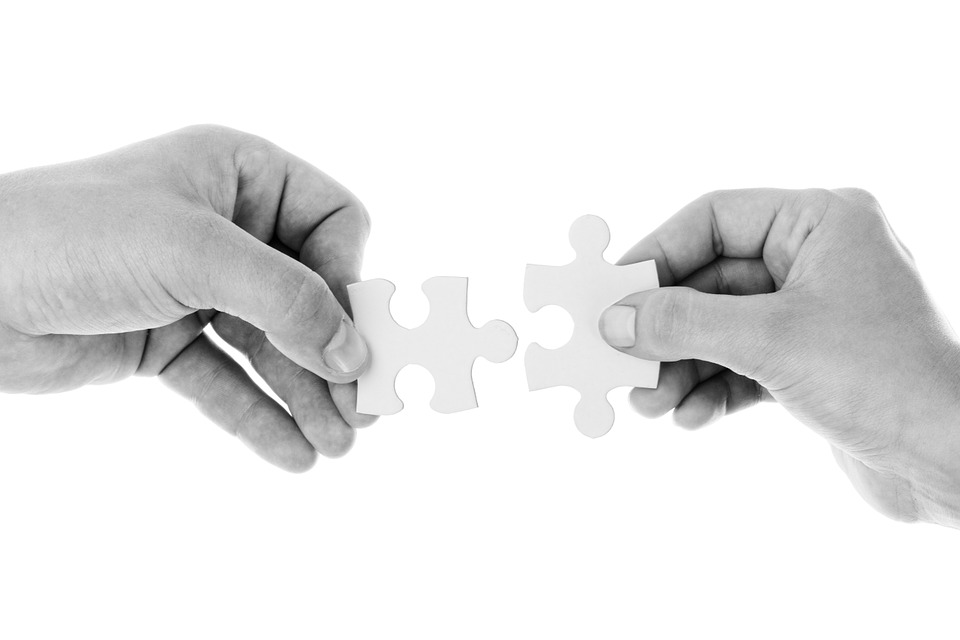 The Linux Foundation today announced a merger of ECOMP and OPEN-O, forming a new open network automation platform (ONAP) for users to carry out their automation and orchestration initiatives.
ECOMP and OPEN-O are two of the largest open-source networking initiatives, and with this merger the community will be able to take advantage of the "best architectural components of both projects," said Jim Zemlin, executive director of the Linux Foundation.
(Related: Microsoft open-sources Graph Engine)
The merger of the two projects will allow users to automate, design, orchestrate, and manage services and virtual functions. ONAP will also create a joint framework for real-time software automation of virtual network functions. And since both projects are consolidating member resources, ONAP will be able to give users a unified architecture and implementation with an open-standard upstream focus, according the Linux Foundation.
"The movement upstack in Open Source Networking is a fantastic path toward a full umbrella architecture for Service Providers and Enterprises," said David Ward, CTO of engineering and chief architect at Cisco Systems. "ONAP is a great opportunity for the industry to work together toward the goal of a new operational model that includes network-wide orchestration and automation."
Cisco is one of the founding members of ONAP, along with Ericsson, IBM, Intel, Nokia, VMware, and others. AT&T and China Mobile are among the few industry leaders driving ONAP.
Additionally, the Linux Foundation will establish a governance and membership structure for ONAP to keep up with its community. According to the Linux Foundation, it will appoint a governing board that will drive business decisions, and a technical steering committee will provide leadership on the code merge of ONAP.