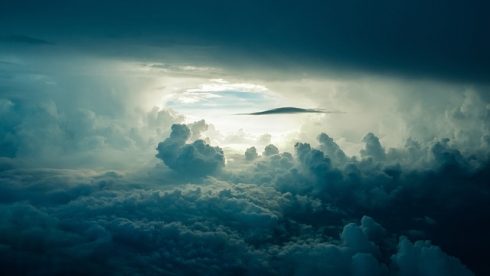 Sauce Labs is introducing a new solution to provide better insights into app failures, and expedite fixes. The Continuous Testing Cloud is designed to enable developers to deliver high quality applications more efficiently with instant access to test coverage and analytics.
"The Sauce Labs Continuous Testing Cloud meets the challenges of today's competitive market by helping businesses create unforgettable, no-fail digital experiences for their customers," said Charles Ramsey, CEO of Sauce Labs. "Companies have to maintain innovation within the development lifecycle to accommodate faster release times. However, they must not risk quality in order to do so. Their brand and often, revenue is at stake when digital experiences fail."
The Continuous Testing Cloud features two new capabilities: test analytics and extended debugging. Test analytics include an overview dashboard for analyzing test results and exposing common failures; test trends for providing visibility into tests' pass/fail and error trends; and test history identifies unstable and flaky tests with results of a single test over time. Extending debugging will provide deeper insights into test failures by surfacing network and browser errors.
"As development teams turn to best-of-breed agile testing tools, they often lose visibility that their previous integrated solutions yielded," said Lubos Parobek, VP of Product at Sauce Labs. "With Test Analytics, executives can compare test results by team, managers can gauge release readiness, and testers can prioritize where to focus their time and efforts. Analytics are essential to improving the overall efficiency of software development and testing teams."
The test analytics feature is expected to be released in the second quarter of 2018 while extended debugging capabilities are available today.