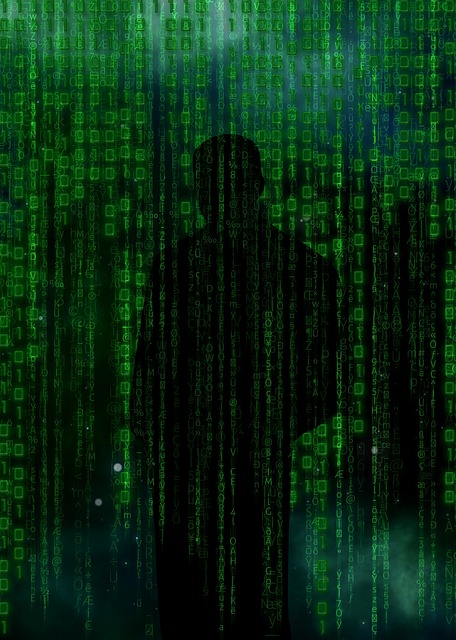 CrowdStrike is expanding its efforts to help organizations detect, prevent and respond to cyber attacks with its latest round of funding. The cybersecurity company announced a US$100 million Series C financing round led by Google Capital, bringing the company's total funding to $156 million.
"The question you may be asking is why is Google Capital making such a big bet on CrowdStrike," wrote George Kurtz, cofounder and CEO of CrowdStrike, in a blog post.
(Related: Stop fighting yesterday's security battles)
"Sure there are lots of security companies—over 1,000 of them as demonstrated by the most recent RSA conference. What makes us different? First and foremost we have taken a unique architectural approach. Our cloud-based Falcon Platform was designed from the beginning to detect advanced malware and adversary activity, prevent zero-day exploitation, and dramatically reduce time to remediation during incident response by allowing effortless real-time and historical searches of hundreds of thousands of systems."
In addition, the platform provides insight into Indicators of Attack and Indicators of Compromise, an API to integrate with existing security architecture, and custom blocking options.
CrowdStrike will use the funding to expand its endpoint protection platform growth in North America and around the world.
"We were blown away by CrowdStrike's incredible growth and impressive customer adoption," said Gene Frantz, partner at Google Capital. "They have a truly unique SaaS-based endpoint security model, a highly scalable subscription revenue model, and a visionary technical approach that has huge potential to transform the industry, which is why we're thrilled to make this investment."