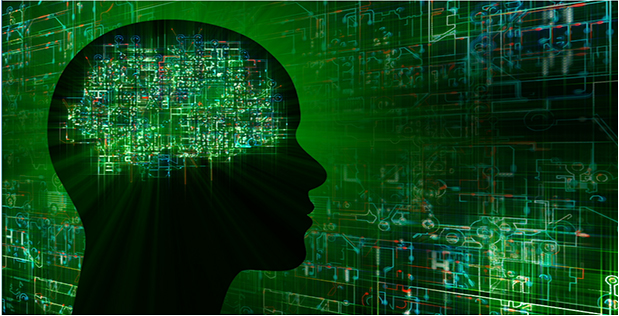 The Defense Advanced Research Projects Agency (DARPA) wants to expand neurotechnology capabilities and create a high-resolution neural interface. The agency announced it is awarding contracts to five research organizations and one company as part of its Neural Engineering System Design (NESD) program.
DARPA announced NESD in January of 2016. The program was created to provide a connection between the brain and digital world.
"DARPA has invested hundreds of millions of dollars transitioning 'neuroscience' into 'neurotechnology' with a series of cumulatively more advanced research programs that expand the frontiers of what is possible in this enormously difficult domain. We've laid the groundwork for a future in which advanced brain interface technologies will transform how people live and work, and the agency will continue to operate at the forward edge of this space to understand how national security might be affected as new players and even more powerful technologies emerge," Justin Sanchez, director of DARPA's Biological Technologies Office.
The contracts will go to: Brown University; Columbia University; Fondation Voir et Entendre (The Seeing and Hearing Foundation); John B. Pierce Laboratory; Paradromics, Inc.; and the University of California, Berkeley.
The organizations will form teams dedicated to creating working systems that support sensory restoration world. According to the agency, four of the teams will focus on vision while two will focus on hearing and speech.
"Significant technical challenges lie ahead, but the teams we assembled have formulated feasible plans to deliver coordinated breakthroughs across a range of disciplines and integrate those efforts into end-to-end systems," said Phillip Alvelda, the founding NESD program manager.
The program's first year will focus on breakthroughs in hardware, software, and neuroscience. The second phase of the program will look into properly testing newly developed devices.
"Achieving the program's ambitious goals and ensuring that the envisioned devices will have the potential to be practical outside of a research setting will require integrated breakthroughs across numerous disciplines including neuroscience, synthetic biology, low-power electronics, photonics, medical device packaging and manufacturing, systems engineering, and clinical testing," according to NESD's website.