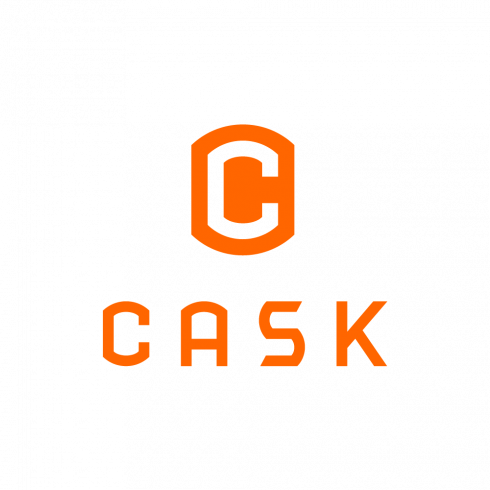 Cask has announced that it will be joining the Google Cloud Platform. Cask Data Application Platform (CDAP) is an open source utility that makes it easy to build and run Big Data solutions.
"We're thrilled to welcome the talented Cask team to Google Cloud, and are excited to work together to help make developers more productive with our data processing services both in the cloud and on-premise," said William Vambenepe, group product manager of Google Cloud. "We are committed to open source, and look forward to driving the CDAP project's growth within the broader developer community."
According to Cask, its vision from the start has been to provide simplified access to complex technologies. It wanted to accelerate the Big Data industry by providing a standardization and simplification layer to allow for portability across diverse environments, usability among diverse groups of users, and the security and governance needed in the enterprise.
Though Cask was initially focused on on-premise deployments, the rapid adoption of cloud infrastructure led it to shift its strategy toward cloud. It believes that by joining the Google Cloud Platform, it will be able to provide enterprises with new levels of accessibility, performance, and scale.
"Over the past 6+ years, we have invested heavily in the open source CDAP available today and have deployed our technology with some of the largest enterprises in the world. We accomplished great things as a team, had tons of fun and learned so much over the years. We are extremely proud of what we've achieved with CDAP to date, and couldn't be more excited about its future," Cask wrote in a post.