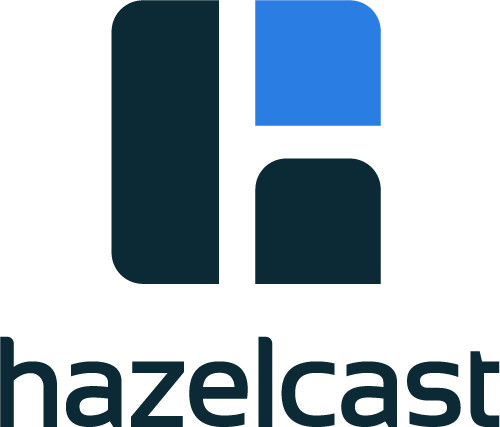 In-memory data grid Hazelcast was updated to version 3.8 today. The update includes improvements targeted at administrators tasked with maintaining Hazelcast clusters.
For version 3.8, the main focus has been on offering a better operational experience to users. This means minimizing the amount of time required for upgrades, changes and restarts of a cluster.
(Related: Hazelcast offers processing engine)
Greg Luck, CEO of Hazelcast, said: "There are many important and useful enhancements in this release, which elevates Hazelcast IMDG to a new level. This couldn't be done without community support; their contributions are vital if Hazelcast is to continue to move forward and offer a solution that is custom-made for specific industry requirements. Many businesses must now offer services in real time. With the enhancements and improvements offered in 3.8, Hazelcast users will be able to build high performance applications safe in the knowledge that the end-user expectation will be met regardless of load."
This release includes the addition of Query Projection, a Scheduled Executor Service, and an improved Node.js client. It also adds fast aggregations on top of query execution, which should offer a significant increase in speed over aggregations performed in previous versions.
HyperLogLog, a new probabilistic data structure used to discern cardinalities of unique elements on large datasets, was also added to this version. This addition should provide greater accuracy for click-tracking and advertising campaigns.
Hazelcast In-Memory Data Grid 3.8 is available today, and is a free upgrade for existing users.