RethinkDB 1.14 released
Version 1.14 of the RethinkDB open-source distributed JSON database has been released with more than 50 new enhancements.
RethinkDB ecosystem engineer Josh Kuhn announced the release in a blog post, explaining that 1.14 is the first RethinkDB release that doesn't require data migration. Some of the main upgrades and new features include:
• Simple binary data support
• Python 3 support
• Support for returning changes from multiple writes
• Better documentation
• New options for handling conflicts on inserts
• Dozens of stability and performance improvements
More information on the RethinkDB 1.14 release can be found on Kuhn's blog post.
Microsoft shutters Windows Phone Developer Ambassador program
The flood of pink slips from Redmond has mostly trickled off, but new layoffs resulting from the Nokia merger are still surfacing.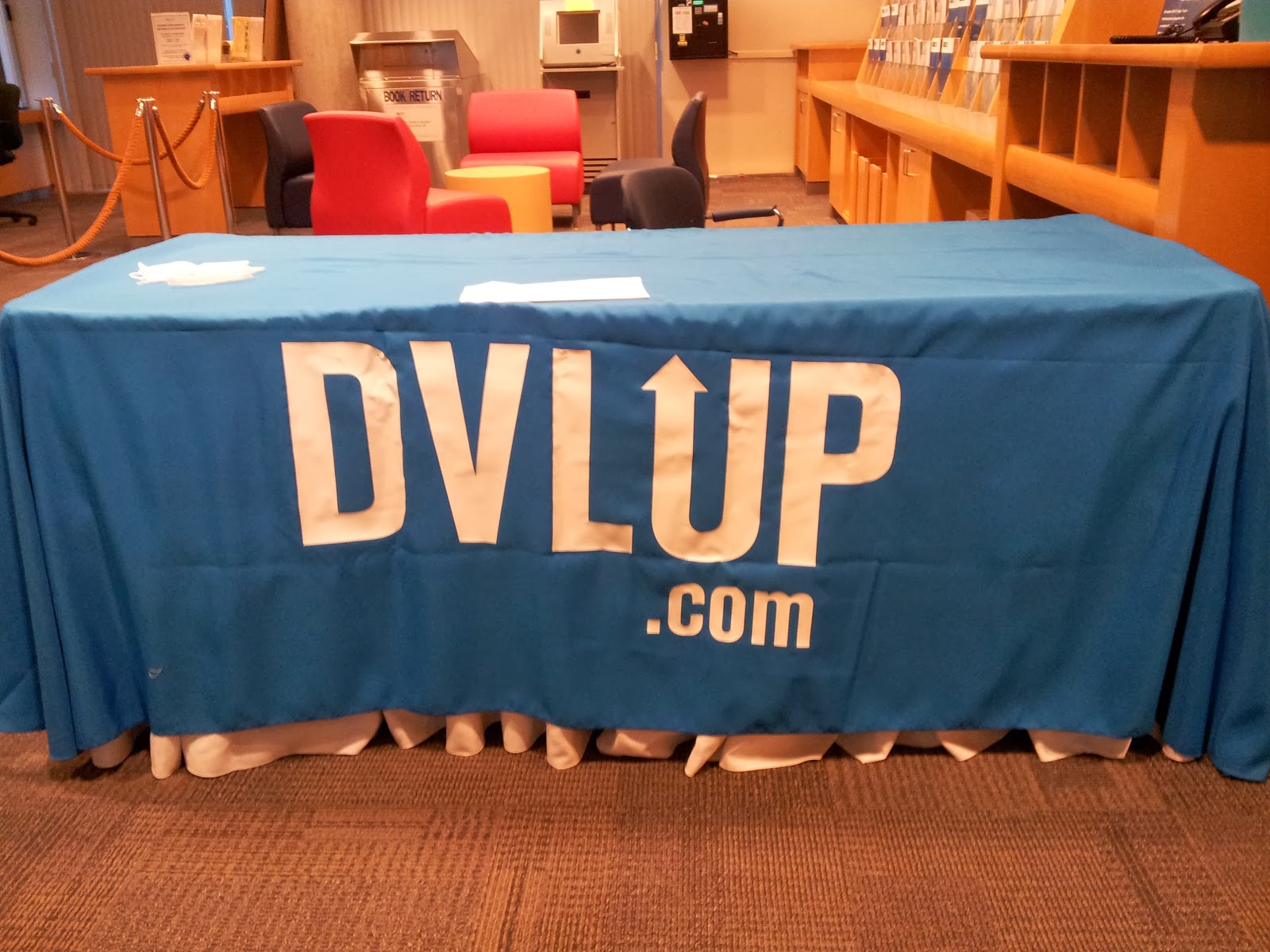 A letter obtained by Windows Phone Central from Nokia DVLUP has notified developers that the Developer Ambassador program to drive interest in Windows Phone is being shut down. The DVLUP ambassadors have organized and attended countless events across the country to raise awareness for Windows Phone development.
DVLUP is being disbanded effective at the end of August.
Netflix open-sources internal threat-modeling tools
Netflix has announced the open-source release of two security-related Web applications.