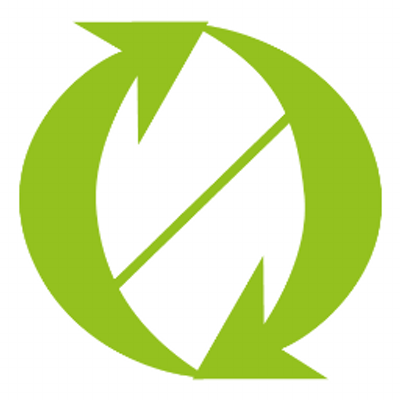 Rogue Wave Software is bolstering software development portfolio with new Java developer tools. The company announced it has acquired ZeroTurnaround. ZeroTurnaround is known for its products JRebel, XRebel and XRebel Hub.
"Today's announcement builds on our commitment to improving our developer toolset, and to our core mission of simplifying development complexity, improving application quality, and shortening cycle times. ZeroTurnaround is unparalleled in the ability to improve Java development, and make developers more productive and happier," said Brian Piece, Rogue Wave CEO.
ZeroTurnaround's tools are designed to eliminate build, deploy, and run cycle as well as speed up Java development and remove time wasted efforts.
XRebel is designed for performance management while JRebel is geared towards Java application development.
"Java shows strong and sustained market momentum as the language and platform continue to evolve and find new niches," said James Governor, cofounder of RedMonk. "Tools and frameworks driving velocity and quality in the age of CI/CD will continue to grow and win share."