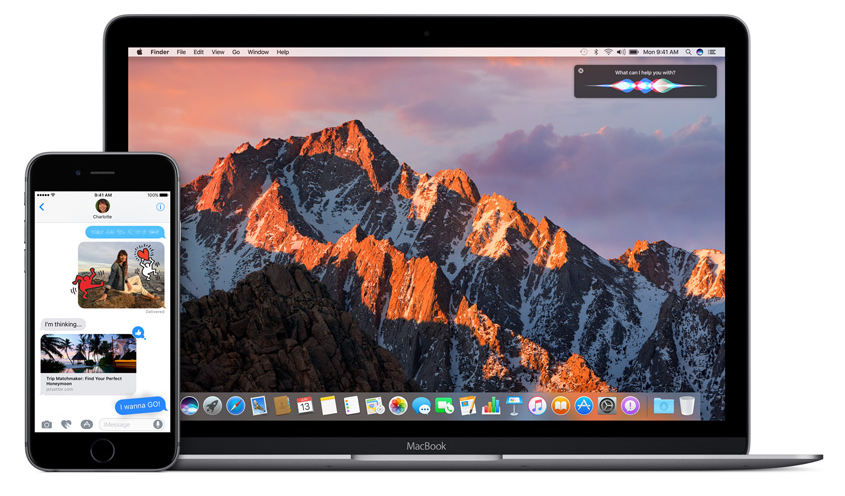 Developers and users who want to try out the new iOS features for Apple's next mobile operating system can get started today, since the iOS 10 beta became available yesterday.
iOS 10 will be generally available in a few months, but early adopters will get to check out some of its substantial new features.
First, to obtain the iOS beta, developers and users need to sign up for Apple's testing program. Apple advised backing up any device using the beta it has not yet been commercially released and there may be errors or issues. Apple also recommends installing on a secondary system or device if available.
(Related: Xamarin announces new ways for developers to build iOS apps in Visual Studio)
Among the new features is Messages, which gives users the ability to express themselves in many ways. For instance, users can write a message in their own handwriting, and they can change the way their message bubbles look. Users can also send things like "Happy Birthday," and animations will take over the screen.
Invisible Ink enables users to send a hidden message or photo, which can be revealed with a simple swipe. Tap Back allows a user to send one of six responses (like a thumbs-up or question mark) for a quick response to a message.
The Messages app is the biggest change since it lets users draw and add responses quickly. It includes a new feature for the Photo app called Memories that will automatically compile multiple photos from a specific occasion and turn them into video montages.
According to The New York Times, a bonus for iPhone 6S or 6S Plus owners is they can use 3D Touch, a feature that triggers actions by how hard the user presses or touches the screen.