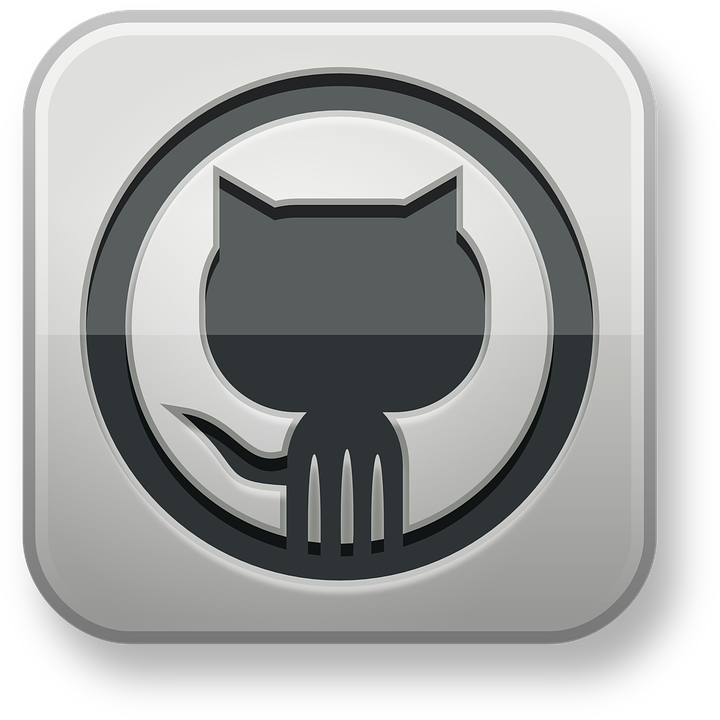 GitHub is releasing its diversity data to the public for the first time, and just like the rest of the industry, the company still has a long way to go. The company hoped by publicly releasing its diversity and inclusion statistics it can be more transparent about the progress GitHub is making, and where it still needs to grow.
"At GitHub our goal is to help everyone build better software. To do that, we know we must create a company where anyone, regardless of what they look like or where they come from, can grow and thrive," wrote Chris Wanstrath, CEO and cofounder of GitHub, in a blog post. "When we deliberately seek different perspectives, life experiences and identities, we can build better products for developers all around the world."
(Related: Women in technology need role models and mentors)
According to GitHub, women of color make up 10% of its workforce today, compared to less than 1% in 2014. In addition, the number of women in leadership roles has grown to 35%, and the number of overall women has grown from 21% to 36%. Latinos make up 6% of the company's U.S. workforce, and employees who identify as transgender, genderqueer or nonbinary make up more than 1%. "We are proud that these are all growing segments of our company," Wanstrath wrote.
However, the company still does not have any black or African American employees in leadership positions, and its technical positions still have a ways to go in terms of diversity. "Our gender imbalance remains. And we still have a lot of work to do to ensure we are building an inclusive culture," Wanstrath wrote.
The company plans to make changes on its recruitment processes, look beyond formal education and base people on their skills, provide more training to its staff, expand its benefits to include fertility treatments and transgender healthcare, and build more partnerships.
Going forward, the company is expected to release diversity updates annually and share any lessons it learns throughout its diversity journey.
"I've personally learned a great deal over the past few years," wrote Wanstrath. "One huge lesson for me has been learning that everyone has the potential to be a great developer, but not everyone has the opportunity. That's something we want to fix in our company and our community, and I invite you to join us in doing so."
The full report is available here.