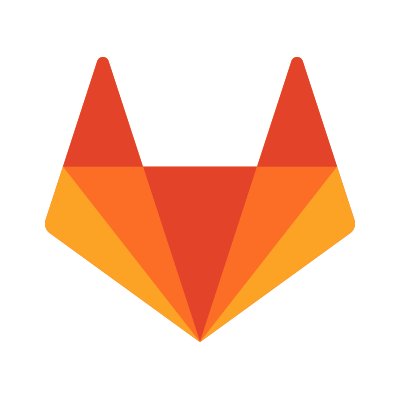 GitLab is expanding on its core tenet of "everyone can contribute" by amending its Proprietary Information and Assignment Agreement (PIAA). The agreement has been updated to clarify how contributors can maintain projects that are unrelated to GitLab.
In a recent Twitter poll, the company found 85 percent of respondents have a technical side project outside of their main job, 46 percent used company resources for that side project, and 44 percent are worried about the IP ownership of that side project.
"Our goal is to give contributors a way to gain confidence in their ability to pursue independent projects ahead of time, and reduce the risk of potential conflicts down the line," Jamie Hurewitz, senior director of legal affairs at GitLab, wrote in a post.
As a result, GitLab decided to amend its PIAA to ensure that developers that use the company's resources won't have to worry about the IP of their projects.
"At GitLab, we want to give our contributors confidence that their developments will not be owned by GitLab simply by virtue of their use of GitLab-issued computers, GitLab facilities, or the GitLab source code repository. Furthermore, we want to alleviate stress of not knowing whether they are in violation, given that there is necessarily some ambiguity about which projects relate to or don't relate to our business. So, we are making some changes," Hurewitz wrote.
The news follows GitLab's recent switch from a Contributor License Agreement ot a Developer's Certificate of Origin.