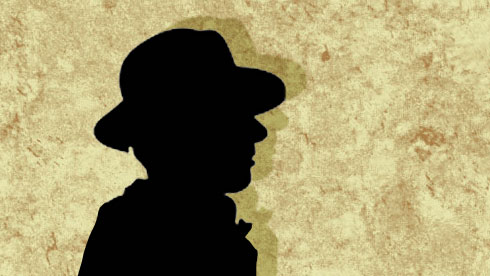 The Linker was in the swamp a few days ago. He just missed that puma on the boardwalk. Good thing too, as he would have called it a pyu-ma.
A Python to JavaScript transpiler with BabelJS…
Tmux2html – Render full tmux windows or individual panes as HTML…
A high level Lua API for GPU parallelism…
ABOT – Automate critical tasks…
Microsoft and the new market realities…
Are you paying too much for your software?
Today's Random Wikipedia Entry: Tank Girl (Film)