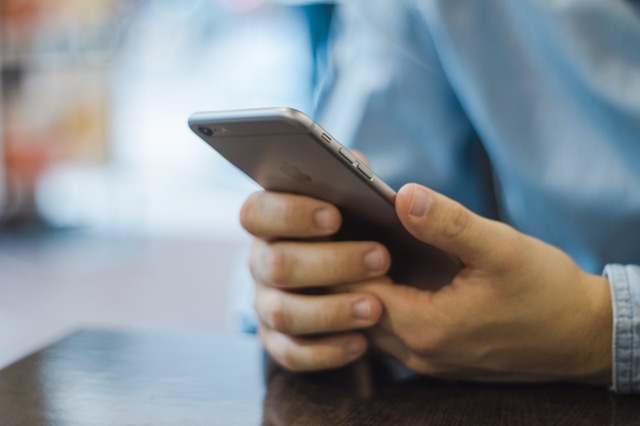 Consumers have high expectations when it comes to digital experiences and applications, and this is proving to be a challenge for IT organizations ability to resolve customer-impacting incidents quickly, according to findings from PagerDuty's State of Digital Operations report.
The report, based on a two-part survey of more than 300 IT professionals in development and operations, also included feedback from more than 300 consumers. PagerDuty said that the results indicate that even though developers and IT operations teams feel confident in their organization's ability to deliver good experiences, many organizations still experience major operational hurdles. These challenges lead to customer-impacting incidents and unmet customer expectations, said the company.
A major finding from the report reveals that development and operations teams find consumer-impacting incidents take IT teams "approximately double the amount of time consumers are willing to wait for a service that isn't performing properly," according to PagerDuty.
For instance, nearly 70% of consumer respondents said they will leave an application or digital service in under 15 minutes or less if it is unresponsive or slow. Meanwhile, more than a third of IT professionals said that it takes them an average of 30 minutes or longer to resolve these specific issues.
"Consumers' increasing reliance on digitally dependent services has caused the roles of development and ITOps to shift, bringing them closer to the front lines of customer experience and more directly tied to the value businesses can deliver their customers," said Jennifer Tejada, CEO of PagerDuty.
Tejada added that "just minutes of downtime" in applications or services can result in millions in revenue, which means it's critical that IT teams are equipped to handle these business complexities, she said.
The survey also revealed IT professionals' own perception of their organizations and its ability to deploy, manage and maintain digital services. The survey found that organizations' abilities do not align with amount of consumer-facing incidents that they currently face.
Of the nearly 84% of IT personnel who claimed to be confident that their organization can handle these support issues, more than half experience customer-impacting incidents at least one or more times a week. Also, respondents noted that their top digital operations challenges are tied to an increase in complexity, which means more cognitive load and IT tools are needed manage these digital services.
Another challenge highlighted in the survey indicates that today's monitoring tools can play a role in helping organizations support their customers and digital offerings. According to senior vice president of product development at PagerDuty, Tim Armandpour, the bar for IT performance raises as consumer usage of digital services increases. As a result, organizations will need to consider the right operational strategies and monitoring tools to "begin narrowing the gap between IT performance and their customers' expectations of the digital experience."