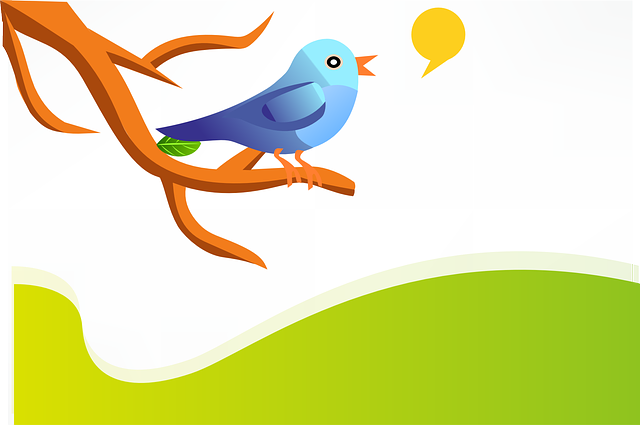 Twitter wants to reengage with third-party developers to help advance the social network. In the past, the company has been known to reject help from developers by restricting their access to its API, Business Insider reported. But according to Evan Williams, cofounder of Twitter, the company is reevaluating its relationship with developers.
He cited the API restriction as "one of our strategic errors we had to wind down over time," according to Business Insider. "It wasn't a win/win for developers, users and the company."
Going forward, the company said it will release new products and sources of revenue to try to win over the support of developers.
"Twitter's revenue stream is pretty good. I wouldn't say we haven't figured that out. The business is really solid," Williams said, according to Business Insider. "But we have so much potential with the new products we could develop."