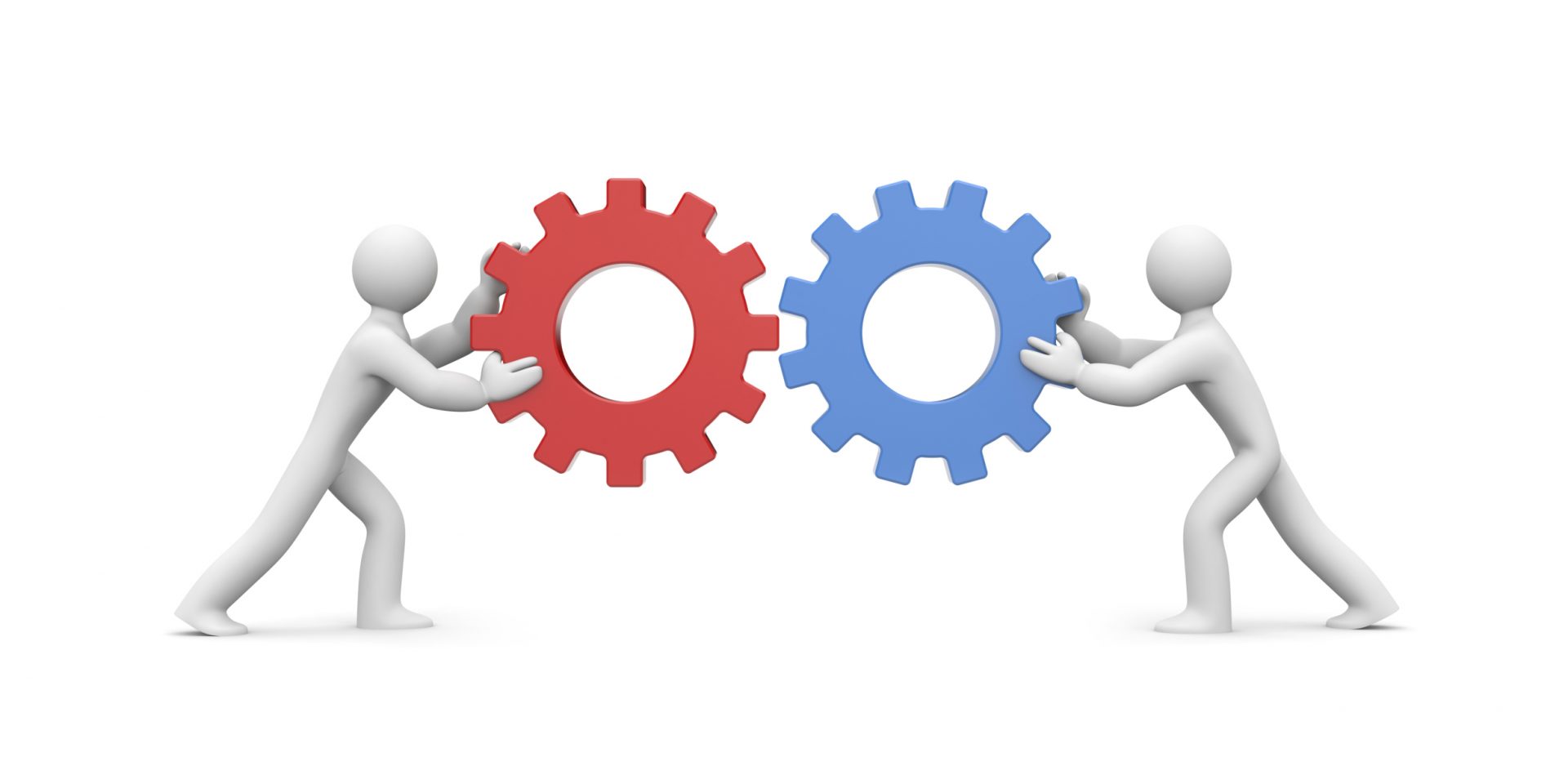 Electric Cloud, originally known for build software and later Continuous Integration, is extending its ElectricFlow product into DevOps with the release today of application release automation software.
ElectricFlow Release gives organizations one place form which to manage traditional and Continuous Delivery pipelines and software releases, according to Electric Cloud's director of product marketing Sam Fell.
(Related: How to plug into DevOps)
"We believe CD is the new agile, and automation and acceleration are essential," he said. "Agile is creating an acceleration of the process as it moves downstream, yet hundreds of applications are on traditional release cycles. There's an impedance mismatch—to borrow an electrical term—between the types of releases."
ElectricFlow Release will enable teams to model reusable pipelines to production across multiple applications, stages and environments in a way that is auditable, repeatable and predictable, Fell added.
From the company's announcement:
"Amy DeMartine, senior analyst serving infrastructure and operations professionals for Forrester Research, agreed that release automation is vital. 'Adoption of release automation is in its infancy, but it needs to grow up fast to support superior customer experiences by continually delivering quality interactions and applications,' she wrote along with analyst Kurt Bittner in 'The Forrester Wave: Application Release Automation, Q2 2015.'
" 'Automating the release of applications is a key pain point for I&O organizations today.' However, as noted earlier in the report, it is the 'critical final step in the delivery pipeline of applications to improve the customer experience."
Along with the ability to create visual pipelines, ElectricFlow Release has a planner for coordinating, executing and communicating the status of releases to all stakeholders, as well as Environment Templates that support the ability to provision, configure and de-commission resources on demand for cloud and hybrid environments, according to the company's announcement. The software comes in enterprise and free community editions.