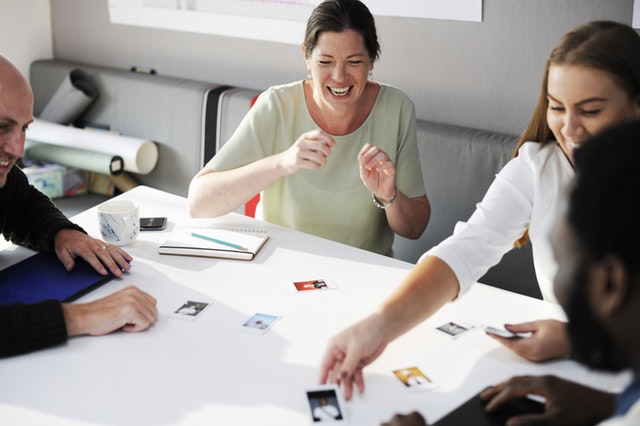 A new report has revealed successful DevOps implementations are reliant on whether or not companies have a well thought out plan and a clear understanding of available financial and human resources, as well as potential constraints.
The study, conducted by KMS Technology, found that IT professionals are extremely satisfied by their decision to switch to a DevOps model. According to the respondents, DevOps has provided them with more efficient time-to-production for new software, better collaboration between IT and other lines of business, and more consistent and higher quality software deployments.
The most significant challenges faced by IT professionals as they adopted a DevOps models were a limited skill set and knowledge of DevOps (28%), lack of support among executives (23%), inability to agree on or articulate goals (18%), and lack of budget to initiate and complete the process (17%).
"DevOps offers an opportunity for IT organizations to improve communication and collaboration with lines of business, and the ability to automate various software development processes," says Josh Lieberman, president of KMS Technology. "But a smooth transition depends on the support of senior management, the experience of in-house staff, working with the right external partner as needed, thoughtful tool selection and sufficient training."
The survey was based off of answers from more than 200 IT professionals that had participated in DevOps implementations in the past year.