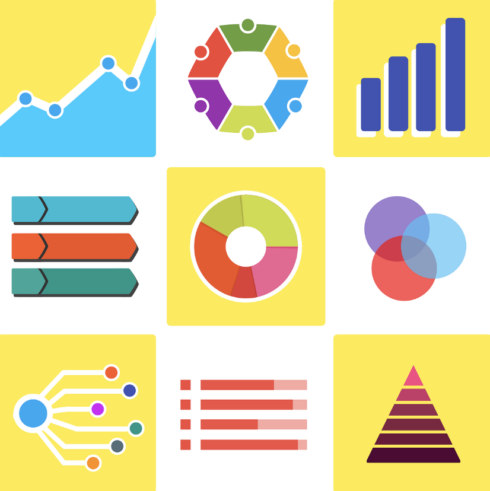 The DevSecOps provider Digital.ai has announced new capabilities to its platform to provide customers with better predictive analytics across the software development life cycle. 
New predictive intelligence features include Flow Acceleration, which predicts development cycle times; Quality Improvement, which provides early detection of defects; Change Risk Prediction, which identifies risky changes, reduces change failure, and manages risk before production; and Service Management Process Optimization, which can be used to anticipate future service risks. 
The company is also providing capabilities that will help companies manage the impact or risk of generative AI, such as scoring methods for ranking code changes that have higher risks, workflow templates based on industry best practices, and policies and regulatory controls. 
The company also teased upcoming features that use generative AI. Test Creation will make it easy to create and update test cases based on feature requirements, User Story Generation will be able to create requirements and user stories based on product descriptions, Knowledge Assistant will identify useful information in planning repositories, and Threat Insight will share recommended changes to protect applications.  
"There is little doubt that this next wave of AI has and will continue to change how teams plan, build, test, secure, deliver and monitor software. At Digital.ai, we have been building up for this moment for over a decade," said Derek Holt, CEO of Digital.ai. "Our DevSecOps Platform has a proven track record in helping the world's largest enterprise organizations to responsibly leverage AI to deliver software and automate delivery workflows. Today's announcement regarding the evolution of our market-leading portfolio marks a major milestone in allowing the world's largest enterprises to leverage AI safely and responsibly."