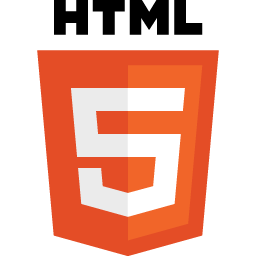 W3C has announced it is working on the First Public Working Draft of HTML 5.3 as part of its plan to produce a new HTML Recommendation in 2018. The company already made HTML 5.2 a HTML Recommendation a few weeks ago.
"While there is always fairly mundane work to do maintaining and enhancing the quality of the HTML specification, 2018 promises an exciting year for HTML, with new features reaching the level of maturity necessary for a W3C Recommendation," Charles McCathie Nevile wrote in a post.
Linux Edition of Dynamsoft Barcode Reader SDK is updated to version 5.2
The Linux Edition of the Dynamsoft Barcode Reader SDK has been updated to version 5.2. This update adds APIs and algorithms to improve barcode scan speed and accuracy. The APIs allow the user to specify parameters such as page numbers, barcode regions, barcode width, barcode height, barcode module size, and barcode angles.
PyPy2.7 v5.10 and PyPy3.5 v5.10 are released
PyPy2.7 v5.10 and PyPy3.5 v5.10 have been released. Since it is an incremental release, there aren't a ton of new features, but the highlight is that PyPy3.5 now works on Linux and OS X and has beta Windows support. This release also has other small improvements and bugfixes.