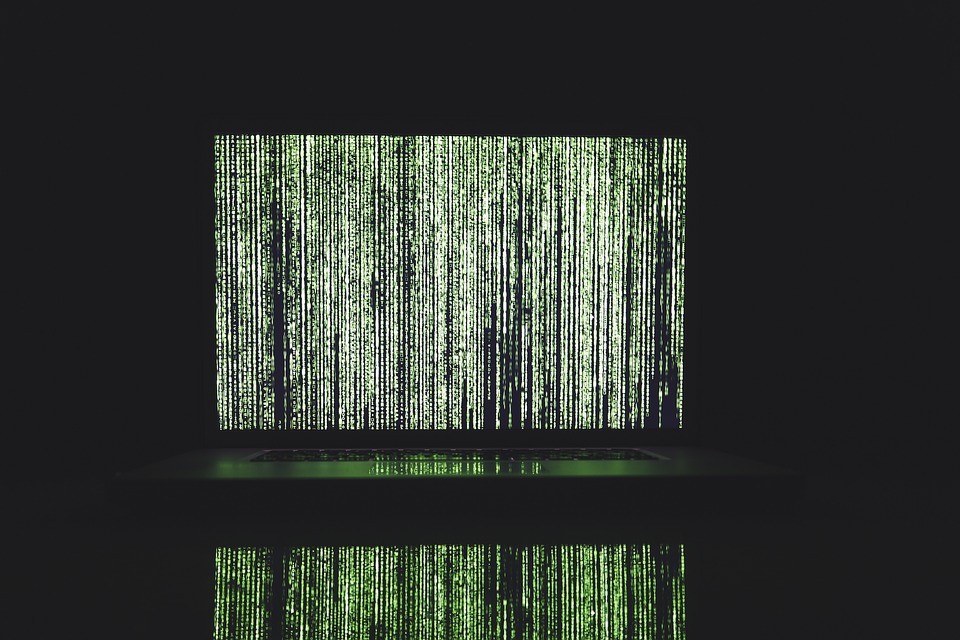 Earlier this year Apple and the FBI sparked a huge debate around encryption when law enforcement officials asked the technology giant to hack into one of its iPhones. The iPhone had belonged to a shooter in the San Bernardino, Calif., terror attack last year. The idea of giving law enforcement access to personal data ignited an argument on protecting a user's personal privacy vs. national security.
As a result of this debate, the bipartisanship Congressional Encryption Working Group (EWG) was formed. The EWG was tasked with the job of conducting a thorough and objective review of the encryption debate. This month the group has released their end of the year report looking at the importance encryption has on personal, economical and national security.
"The widespread adoption of encryption poses a real challenge to the law enforcement community and strong encryption is essential to both individual privacy and national security. A narrative that sets government agencies against private industry, or security interests against individual privacy, does not accurately reflect the complexity of the issue," according to the report.
The report made four observations:
Any measure that weakens encryption works against the national interest.
Encryption is a global technology that is widely and increasingly available around the world.
The variety of stakeholders, technologies and other factors create different and divergent challenges with respect to encryption and the "going dark" phenomenon, and therefore there is no one-size-fits-all solution to the encryption challenge.
Congress should foster cooperation between the law enforcement community and technology companies.
To address these issues, the report states, Congress should explore ways that help law enforcement access the appropriate information and reduce the tension from private companies; examine how metadata analysis can help with the loss of encrypted information; consider a legal framework for legal hacking; look into compelled disclosure by individuals; and investigate the role encryption plays in cultivating data security and privacy.
"Encryption is inexorably tied to our national interests. It is a safeguard for our personal secrets and economic prosperity. It helps to prevent crime and protect national security. The widespread use of encryption technologies also complicates the missions of the law enforcement and intelligence communities. As described in this report, those complications cannot be ignored. This is the reality of modern society. We must strive to find common ground in our collective responsibility: to prevent crime, protect national security, and provide the best possible conditions for peace and prosperity," according to the report.