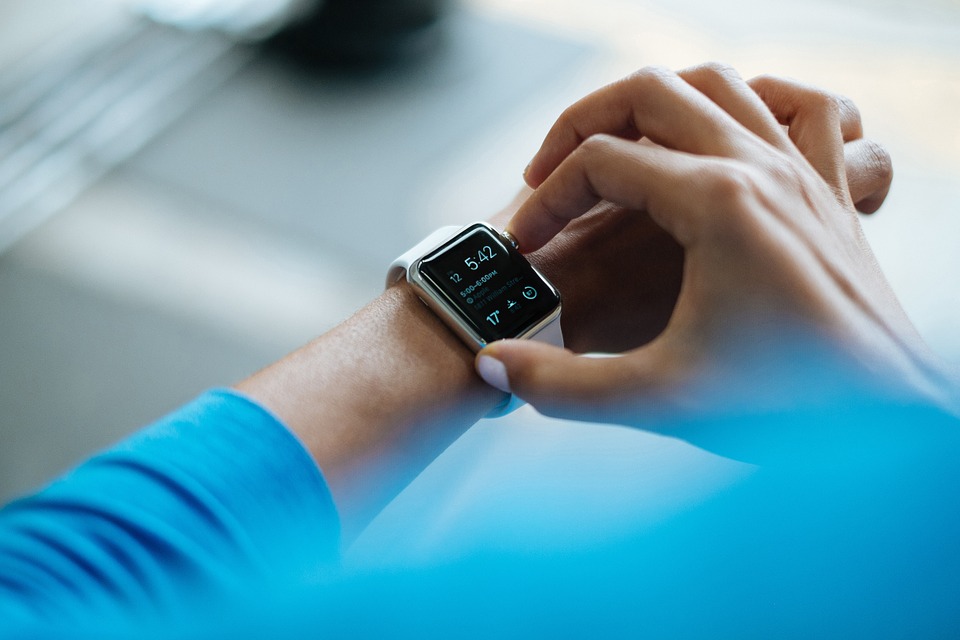 Wearables are giving businesses new opportunities for innovation, but in order to be truly successful, they have to go beyond the hype and provide users more capabilities. A recent report revealed interest in wearables is waning because they aren't valuable enough to users.
In Gartner's user survey analysis, the organization found the abandonment rate for smartwatches is 29%, while fitness trackers are at 30%, because users aren't finding them useful.
(Related: The challenges of building wearable devices)
"Dropout from device usage is a serious problem for the industry," said Angela McIntyre, research director at Gartner. "The abandonment rate is quite high relative to the usage rate. To offer a compelling-enough value proposition, the uses for wearable devices need to be distinct from what smartphones typically provide. Wearables makers need to engage users with incentives and gamification."
The survey looked at responses from 9,592 online participants from Australia, the U.S. and the U.K to gauge their perception of wearables and their purchasing habits. The report also revealed smartwatches are still in their infancy, while fitness trackers have reached early mainstream usage. According to the report, 34% of fitness trackers and 26% of smartwatches are given as gifts.
"The greatest hurdle for fitness tracker and smartwatch providers to overcome is the consumer perception that the devices do not offer a compelling-enough value proposition," McIntyre said.
In addition, the survey revealed people think wearable devices are overpriced; a majority of people who own fitness trackers wear them every day; users under 45 years old believe a smartphone is all they need; users over 45 years old don't plan on purchasing a fitness tracker because of the expense; and people 44 years old and younger use smartwatches the most. Gartner believes unknown wearables providers will have a harder time against popular brands.