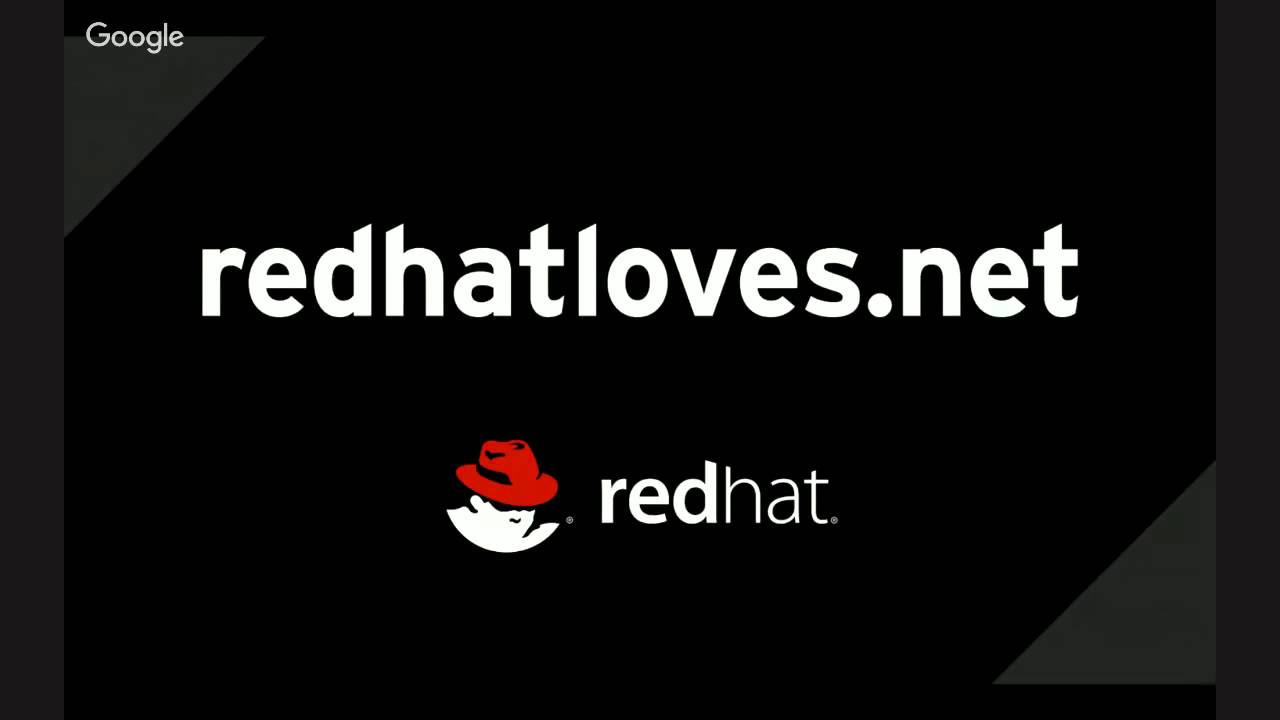 Red Hat announced that it will support .NET Core 2.0, the latest version of the open source .NET Core project. Support for .NET Core will let developers create .NET applications across platforms and deploy on Red Hat Enterprise Linux, and Red Hat OpenShift Container Platform.
"We believe that developers will be pleased to be able to write familiar .NET code from their platform of choice, and that operations teams, who use Red Hat solutions, will enjoy having the freedom to deploy to Red Hat Enterprise Linux and Red Hat OpenShift Container Platform on-premises or in Microsoft Azure," said Scott Hunter, director of program management for .NET at Microsoft.
Developers can use .NET Core 2.0 on Red Hat Enterprise Linux, Red Hat Enterprise Linux Atomic Host, Red Hat OpenShift Container Platform, Red Hat OpenShift Online, Red Hat OpenShift Dedicated, and Red Hat OpenStack Platform.
Uber failed to protect its drivers in 2014 hack
In a complaint from the FTC, Uber failed to reveal that a data breach back from 2014 was twice as big as first reported, according to a Forbes report. In the hack, 100,000 drivers' details were leaked to an unknown intruder. Initially, Uber reported that the number affected was 50,000.
The FTC complaint reads:
"The intruder accessed one file that contained sensitive personal information belonging to Uber drivers, including over 100,000 unencrypted names and driver's license numbers, 215 unencrypted names and bank account and domestic routing numbers, and 84 unencrypted names and social security numbers," the FTC complaint added. The leak also included physical addresses, email addresses, cellphone numbers, device IDs and location information from trips Uber drivers had taken."
Google researcher's watermark-removing algorithm
Google researchers developed a new algorithm that erases watermarks from images. Watermarks are a common way to protect intellectual property, professional photography and stock images.
In their paper, the researchers said: "If a similar watermark is embedded in many images, the watermark becomes the signal in the collection and the images become the noise, and simple image operations can be used to pull out a rough estimation of the watermark pattern."
Here's a video which summarizes the process: