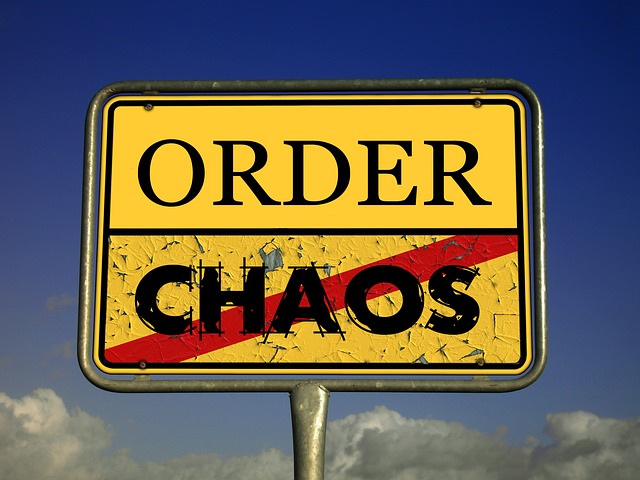 GitHub wants users to embrace the TODO Group's Open Code of Conduct. The organization recently announced it is working with TODO on its code of conduct, and has adopted it for its open-source projects such as Atom, Electron and Git LFS.
"We hope sharing this with you will enable you to easily establish a code of conduct for your respective open-source communities," wrote Brandon Keepers, open-source lead at GitHub, in a blog post. "If your project doesn't already have a code of conduct, then we encourage you to check out the Open Code of Conduct as a starting point and adapt it to your community."
(Related: GitHub's Electron, subject to the new code)
The Open Code of Conduct is designed to be a template for the open-source community to communicate values, set expectations, and outline what to do in unwelcome situations.
"It's very hard to develop a one-size-fits-all code of conduct for open-source communities, so we took a template approach inspired by the BSD license," according to the TODO's GitHub page. "This allows organizations to work off the core code of conduct while customizing it to their needs."
According to the TODO Group, the Open Code of Conduct was inspired by established codes of conduct and diversity statements from open-source communities such as Contributor Covenant, Django, Geek Feminism, Python and Ubuntu.