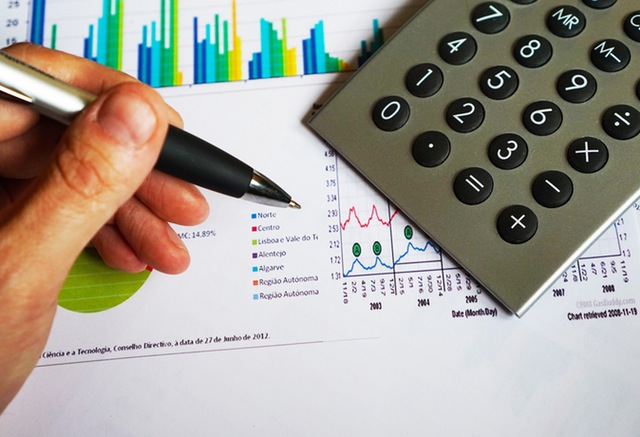 Today's digital economy is increasing exponentially. Organizations that have existed for decades in industries that range from auto manufacturers to high-end retail to athletic apparel – have rebranded as technology companies. As a result of this increasing digitization most products and services we use on a daily basis – cell phones, laptops, watches, even the airbags in our cars – are generating massive amounts of data.
In that data lies value. But, it's buried. Think of a storage array as a haystack. Now, imagine you need to find a specific piece of hay – immediately – to be successful.  Or to understand the genetic correlation between two random pieces of hay in the stack – immediately. This is the challenge modern businesses face in the age of data. Today, there is a wealth of valuable business information rushing back and forth between customer and vendor, and even more data that can be correlated between historical records and publicly-available sources. This is called "unstructured data" – it is high in volume, and quick analysis is required to capitalize on that value.
Traditionally, unstructured data has been stored over long periods of time to keep a record, history or backup of an organization's digital transactions. But with the advent of large-scale data analytics, unstructured data has gone from IT afterthought to critical business tool.
Imagine a scenario in which one company knows the best place, time and channel to reach its prospects. A second company does not. Company One has an advantage that Company Two simply cannot overcome.
Today's business environment requires a data platform that enables organizations to build a new class of applications, and to extract new insights from data. And instead of analyzing this data every once-in-a-while as we've done in the past – we need a platform that can analyze it in real-time.  We call this the "Data Advantage." Without an infrastructure in place that supports mission-critical analytics at real-time speed, organizations leave money on the table.
Today, many companies are "born digital." But there are five steps any organization can follow to give itself a data-driven edge on the competition.
Make all business applications faster with flash. Flash, unlike its predecessor disk, was born in the digital age. Flash is purpose-built to handle today's increasingly complex, performance-reliant workloads, and most importantly is best equipped to organically integrate future technologies. For example, NVMe – a new communication protocol rapidly replacing SAS in consumer devices– is ripe for enterprises to take advantage of if, and only if, they run on flash.
Build an all-flash data lake for unstructured data. Flash as a medium, is, quite simply, faster than disk. Flash adoption, however, has been largely relegated to structured workloads. We expect to see a shift toward flash-based high-performance systems that run with extreme efficiency and can handle huge data sets.
Transform application data storage with NVM Express (NVMe). NVMe is a communication protocol that has seen wide adoption in consumer devices in recent years. While NVMe is currently considered a niche, high-performance technology – similar to the market's view of flash circa 2014 – we believe that, as a fundamentally faster protocol than SAS, NVMe will be the new standard in a short order.
Deploy next-generation converged infrastructure solutions, optimized for cloud environments and "new stack" applications. Assemble best-of-breed technologies at every layer to gain all the technological advantages offered today and tomorrow.
Make application development and data protection easy. We've covered durability, reliability and efficiency, but the popularity of public cloud has proven beyond a doubt that organizations value simplicity as much or more than anything else. Find opportunities to link on-prem storage arrays seamlessly with the public cloud, application development, DevOps and data protection workflows.