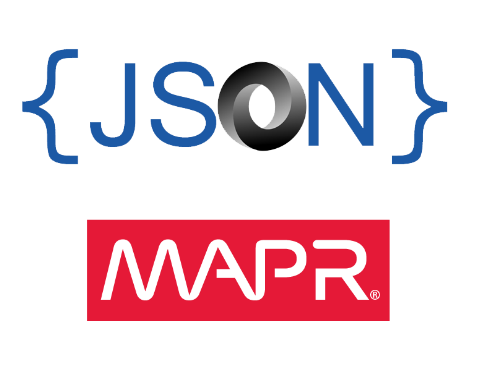 MapR Technologies today announced the availability of a developer preview of its new native JSON support inside Hadoop. This addition gives users access to a document store that can be linked directly into Hadoop. The new JSON support is included in MapR-DB, a NoSQL data store.
Anil Gadre, senior vice president of product management at MapR, said, "MapR enables enterprise developers to create new value-added applications which they have only dreamed about so far. By deeply integrating a NoSQL document database deep into our platform, developers can quickly build new applications which demand ultra-low latency and huge flexibility in supporting different types of data all in one cluster."
(Related: MapR news from Hadoop Summit)
The addition of JSON support to MapR-DB means that developers can quickly ingest data from their Web applications, as well as build new applications quickly. Developers working on complex document-analysis applications will be able to add in third-party support as well.
Visual Action is one of those partners. The company has begun integrating its Flaremap visualization software to the MapR-DB platform.
While this release is only a developer preview, the full version is expected to ship next quarter.