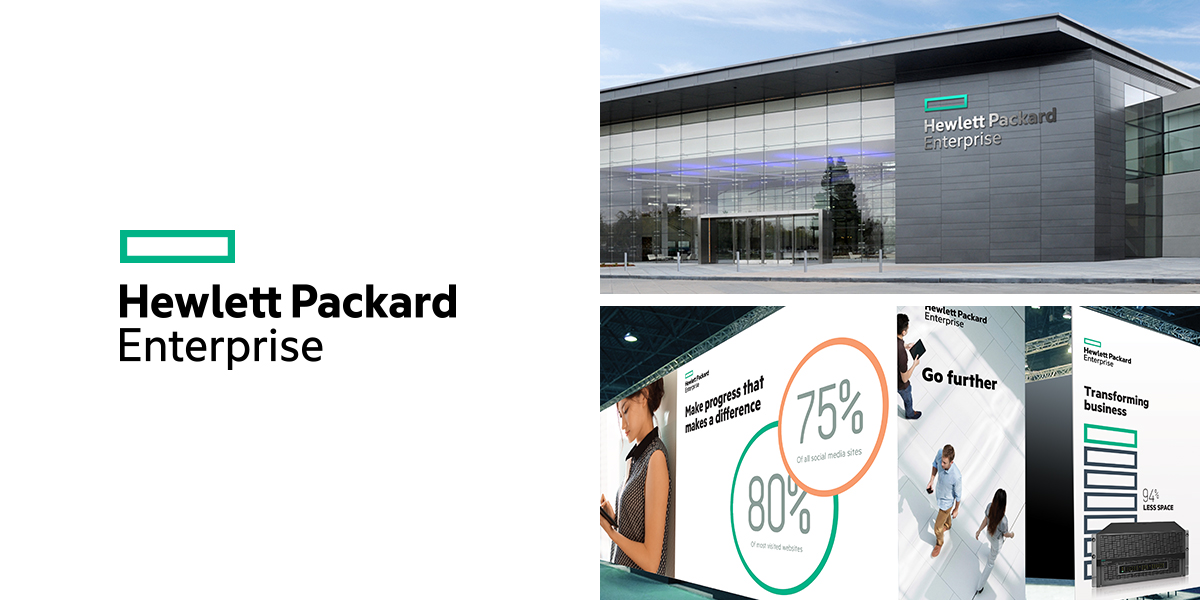 Six months after announcing its split into two separate companies, HP has introduced the new branding identity for Hewlett Packard Enterprise.
HP Enterprise, which is run by current CEO Meg Whitman, will be made up of HP's existing server, storage, networking and software service offerings with a focus on cloud, Big Data and mobile solutions. Whitman introduced the face of the new company with a fresh logo and design system.
"Maybe you noticed it, but take a look at the name "Hewlett" in the new design," Whitman wrote in the announcement. "This is the first time in our history that the two t's in Hewlett connect. That connection is symbolic of the partnership we will forge with our customers, partners, and our employees – what we will do together to help drive your business forward."
More information is available here.