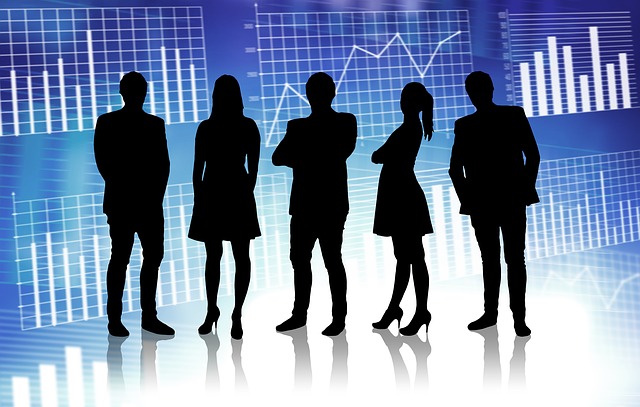 When HP split into HPE and HP Inc. the smart money seemed to be on HPE. That was where the CEO that architected the deal was and were most of the growth seemed to be largely because "everyone" knew that PCs were dead. But HP has been growing the laptop computer and printer segment significantly and their new hot
product is actually a market-making mobile printer called the Sprocket. Or, rather than some kind of endemic irreversible problem, the reason that printers and PCs were in decline was likely because there wasn't enough demand generation going on. When HP Inc. was freed up to address that problem, and freed up to create some pretty attractive offerings, the market came back to them. I think there is a good lesson here.
Engineering-driven vs. market-driven companies
The technology market is typically defined by companies that are run by engineers not marketers but it is interesting to note that when one of the strongest boards in the industry was faced with the failure of their firm, they didn't turn to an engineer they went out of industry to pick a marketer. That was IBM in the early 1990s and reflected on one of the biggest turn arounds of all time when Louis Gerstner came in from Nabisco tied to Jerry York, who was brought it from Chrysler to turn IBM around.
Steve Jobs repeated this effort, and it is interesting to note that he had York on his board when he did it, also because he was more of a marketer than an engineer. He understood better than most that, while you needed great products, you had to spend on creating demand for your products; otherwise, people were likely to buy other things. This was why he was able to be successful with the iPod which, on its face, was priced well above market, and turn it into the pivotal offering that changed Apple from a company on the brink of death to the most valuable company in the world.
Marketing, innovation and focus
HP Inc. focused like a laser on thinking about what customers wanted, and both building and marketing the result.
The company was able to improve their financial performance on printers and laptop computers and largely halt the decline on desktop computers as well, largely the result of the Apple-like combination of vastly improved products and significantly improved marketing execution. The market rewarded HP Inc. and its partners with big sales bumps and a strong counterpoint to the declines they, and their segment, had been experiencing.
HP's Channel Partners
I was at a meeting with HP Inc.'s channel partners recently for the Americas and it was like a religious
revival meeting as a result of HP Inc.'s efforts. These people were fired up and excited about segments that just a few months earlier had been on life support. One of the products they seemed the most excited about was the small portable HP Sprocket printer that Millennials in particular seemed to be treating very similarly to the early iPods, largely because it was attractive and did one thing well: Printed small pictures you could stick on things and give to people. But that is because HP worked on building demand for the little thing and so nearly a decade after many folks though the printer was dead, one of the hottest mobile products this holiday season may be a small mobile printer.
Lessons learned
You have a choice between partnering with a lot of companies and handling a lot of products. You can't handle everything and picking the products that are worth the effort over those that aren't requires analysis you likely can't afford to do. But one thing you can look into is whether the firm is willing to step up and be a market maker for the products, whether they will create demand and pull the offerings through the channel. If they don't and you can't afford to maybe you want to pick a product and a partner that will step up to this responsibility. Picking vendors that step up to assure that process should likely be a higher priority than it is.
HP Inc. is stepping up to the need to generate demand for the product they sell and, as a result, their channel partners seem to love them. You might want to consider using them for a template on who you should partner with, or maybe just partner with them. Just saying…