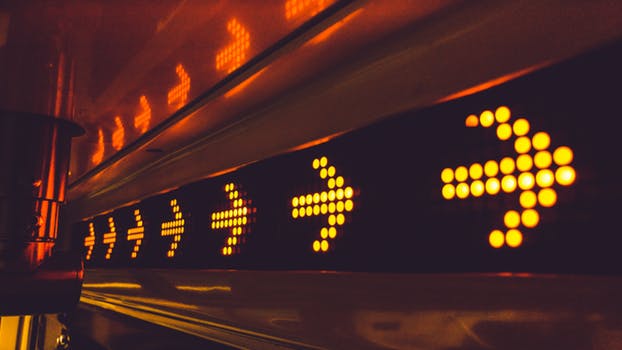 The consumerism of IT is transforming how businesses work. Users want what they want, when they want it, and IT departments have to keep pace.
"The advent of modern technologies such as mobile, cloud, virtualization and IoT has fueled higher consumer expectations and demands. We expect information and services to be served anytime, anywhere at the click of a button," Kimm Yeo, Senior Manager,  worldwide product marketing at HPE, said.
One new technology that's making this digital transformation possible is service virtualization, which gives developers a chance to roll out their own test environments and test these pieces of applications before the entirety is full assembled.
Yeo said the new computing capabilities available to consumers today don't come without added complexity and cost. "They require staff who need to coordinate and manage the disparate number of tools as well as siloed apps and components that need to come together as a composite-based applications for their customers. The challenges are compounded as businesses and application owners try to get the different development, ops and QA teams to collaborate and deliver great quality apps with speed."
 But many development and QA teams have been struggling with the balancing act of releasing their products and services with speed while preserving quality. The advent of new technology such as service virtualization has proved to ease the development and testing process, leading to both cost and time savings.
Early adopters are finding that using virtual services can significantly speed up the development and testing of new (or re-engineered) software components. "These created virtual services and test assets can easily be shared with other teams and re-used as part of the agile, continuous testing and DevOps process, Yeo said.
HPE Service Virtualization improves communications and simulations of dependent components that could be on a client, in middleware or legacy system, she explained.
"As long as the components needed are web-based, cloud-based or SOA based applications (service oriented architecture) written in Java or C#, and leverage transport and messaging APIs such as Http/s, XML, REST, JSON, JMS, MQ and more, developers and testers can use HPE Service Virtualization to  virtualize and simulate the restricted components," she said.
Increasing role in mobile IoT apps
Research firm Gartner, Inc. forecasts that IoT technologies will result in some 8.4 billion connected things being in use worldwide in 2017, up 31 percent from 2016, and will reach 20.4 billion by 2020. Total spending on endpoints and services will reach almost $2 trillion in 2017. China, North America, and Western Europe are driving the use of connected things, and the three regions together will represent 67 percent of the overall IoT installed base in 2017.
Highlights of HPE Service Virtualization
Apart from IoT connected apps testing support, HPE Service Virtualization 4.0 continues to expand and enhance support in multiple areas. Here are a few of the highlights:
Continued breadth of protocol support — From non-intrusive virtualization of SAG WebMethods integration server to enhanced financial protocols such as SWIFT MT/MX messages and FIX financial messages over IBM WebSphere MQ protocol. You can realistically simulate SWIFT protocol messages, modify the test data or swift test scenarios effortlessly and without the need to have the technical know-how or the SWIFT network environment available.
Enhanced Virtual Service design and simulation — The introduction of new dynamic data rule and data driving capabilities further help reduce time and improved efficiency for the users.
Continued support for DevOps and Continuous Testing — With the enhanced SV Jenkins plug-in. The updated HPE Application Automation Tools 5 Jenkins plugin allows ease of manipulation, deployment, undeploy capabilites and the management of changes in virtual services and assets as part of the continuous delivery pipeline.­
Infrastructure and licensing changes — There are several changes here such as the ­­­introduction of a new SV Server concurrent license which allows running SV Server in dynamic network environment and/or for cloud deployments, support of Linux in beta, and changes to the SV distribution packages and support of 64-bit versions only (removal of 32-bit versions) of SV Designer and Server.