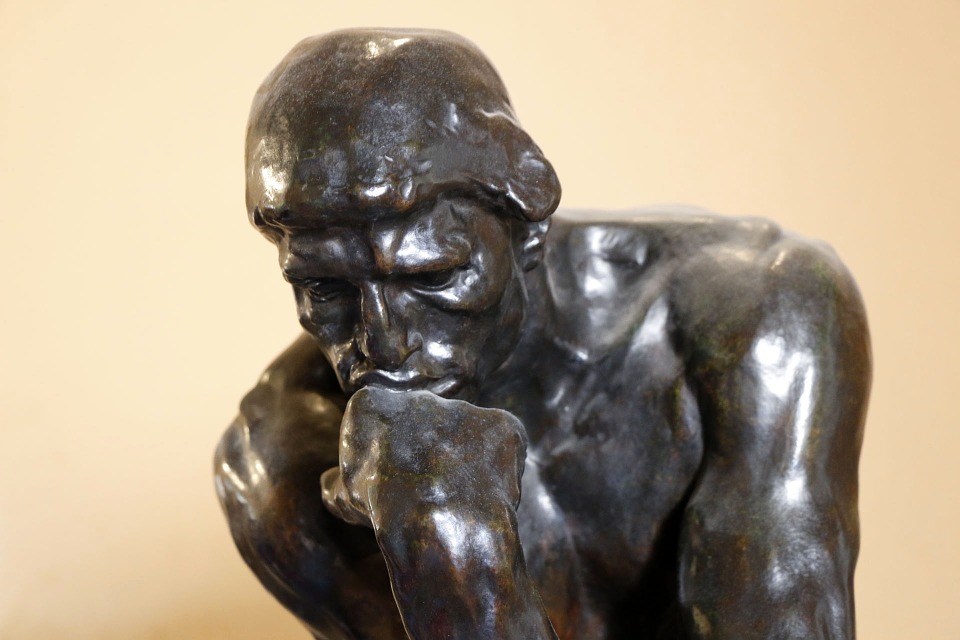 IBM today announced it is making cognitive Web services a part of its Watson IoT Foundation with the addition of four API families to the platform.
The API families deliver natural-language processing, machine-learning capabilities, text analytics, and video and image analytics, according to the company's announcement. Those APIs are among the 28 IBM already publishes for Watson computing, and the company is making the four directly referenceable so Internet of Things systems can combine them to gain context surrounding the information, Chris O'Connor, general manager of IoT at IBM, told SD Times.
(Related: IBM launches IoT community)
"IoT starts with the device, but it's also about the environment around it," he said. Offering the example of an Airbus airframe, he said there are 6 million parts in it provided by 3,000 suppliers. (An airframe is the mechanical structure of the plane, minus the engine.) Each of those parts could be an instrumented IoT instance, he said, that fit together and relate to each other. But environmental factors affect the plane in the air, such as weather, wind speed and turbulence, and these external variables drive demands on those IoT devices. So, he said, "You need to bring more data together to gain context, and Watson can make the data contextually relevant" using the capabilities underlying the APIs.
According to IBM, the Natural Language Processing APIs enable digital solutions to understand human language and its intent. The Machine Learning Watson APIs perform data processing, monitoring data inputs, and how the data is being utilized to create rankings of the data based on priorities it has learned. The Video and Image Analytics APIs enable monitoring of unstructured data from videos, photos and other images to identify patterns.
Here's the example IBM provided: Video analytics that monitor security cameras might note the presence of a forklift infringing on a restricted area, creating a minor alert in the system. Three days later, an asset in that area begins to exhibit decreased performance. The two incidents can be correlated to identify a collision between the forklift and an asset that might not have been readily apparent from the video or the data from the machine. Finally, the Text Analytics APIs enable data mining for unstructured information such as call center calls, maintenance logs, blogs and tweets to find correlations and patterns. So, phrases in tweets such as "The brake pedal feels mushy" can be correlated to other entries to determine if there are issues in a particular make and model of a car.
IoT, O'Connor said, is advancing from the simple collection of data from myriad devices to more complex system processing, which can enable business optimization, the creation of new business models, and businesses to connect directly to customers who buy their products. In the example of automobiles, manufacturers and drivers have a layer between them: dealers. Advanced cognitive systems can help manufacturers communicate directly with buyers.
The Watson IoT Foundation is cloud-based with data center presence points in 40 centers around the world, O'Connor said, enabling connectivity, information management, security and cognition "just about everywhere." Further, IBM announced today that it is opening a global headquarters for the Watson Internet of Things unit in Munich, Germany, which will also serve as a research center and innovation lab.
"Quarter to quarter, we're seeing a spike in inquiries and businesses trying to figure out how to do this," he said.