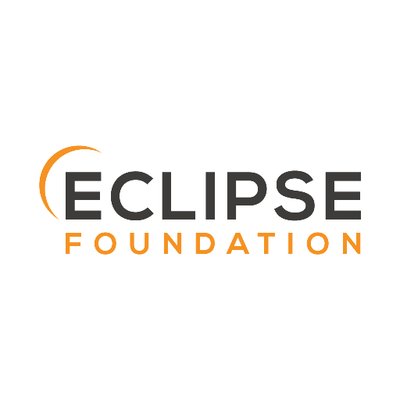 The Eclipse Foundation is welcoming 16 new members today. According to the foundation, this comes at a time where the Jakarta EE and Eclipse IoT developer communities are surging.
The foundation is built around a platform for open collaboration and innovation. It aims to provide a vendor-neutral governance framework, mature development processes and IP services. The foundation's mission is to provide four key services to its community: IP management, ecosystem development, development process and IT infrastructure.
In addition, the foundation is home to Eclipse IDE, Jakarta EE and more than open-source projects such as runtimes, tools and frameworks for a wide range of technology. The Eclipse Foundation also recently unveiled its open-source governance model and "cloud native Java" initiative after Oracle decided to transfer the future of Java EE technology to the foundation last year.
The newest members include: Advantest Europe GmbH, Baloise Holding AG, Cirrus Link Solutions, Cloudbees, Codescoop Oy, Fujitsu, iJUG, Inductive Automation, Istanbul JUG, Karakun AG, Kynetics LLC, Liferay, Lightbend, London Java Community, Mettenmeier, Mindus, Mizuho International, Nanjing Glaway, Pacific Northwest National Laboratory, RTD Embedded Technologies, Toyota, Tuev Sued Auto Services, Useopen Middleware and V2Com.   
"Throughout the 14 year history of the Eclipse Foundation, our focus has been fostering  successful open source projects using a member and community-driven process to enable commercial adoption," said Mike Milinkovich, executive director of the Eclipse Foundation. "This is one of the most exciting periods in the Foundation's history, particularly as the enterprise Java stack re-imagines itself for cloud-native use cases via Jakarta EE, and as commercial adoption of IoT continues to explode with Eclipse IoT projects at the center of this innovation."