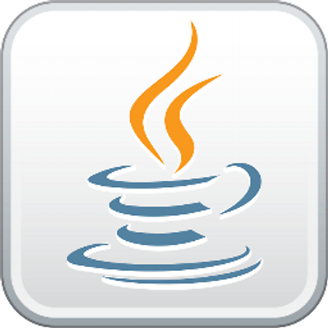 UPDATE: Since there were no objections to chief Java architect Mark Reinhold's proposal to push back the release of Java 9, he has decided to go forward with the new schedule. "Hearing no objections, I've recorded the new FC and GA dates on the JDK 9 Project page. (The FC date has been rounded up to 2016/5/26 so that all milestones fall on Thursdays, as usual.)," he wrote in an e-mail.
The new schedule is as follows:
May 26, 2016 Feature Complete
Aug. 11, 2016  All Tests Run
Sept. 1, 2016 Rampdown Start
Oct. 20, 2016 Zero Bug Bounce
Dec. 1, 2016 Rampdown Phase 2
Jan. 26, 2017 Final Release Candidate
March 23, 2017 General Availability
Reinhold proposed delaying the release by six months. According to him, while the team has made some progress, it still needs more time to ensure features are complete.
"In the current JDK 9 schedule, the Feature Complete milestone is set for 10 December, less than two weeks from today, but Jigsaw needs more time," he wrote in an e-mail. "The JSR 376 EG has not yet published an Early Draft Review specification, the volume of interest and the high quality of the feedback received over the last two months suggests that there will be much more to come, and we want to ensure that the maintainers of the essential build tools and IDEs have adequate time to design and implement good support for modular development."
(Related: What's supposed to be in store for Java 9)
The delay moves the Feature Complete milestone to May 26, 2016, and general availability to March 23, 2017.
The key feature in Java 9 is Project Jigsaw, which aims "to introduce a standard module system and use that system to modularize both the Java SE Platform and the JDK," Reinhold explained. The additional time would be used to stabilize, polish and fine-tune the features rather than work on new features unrelated to Jigsaw.