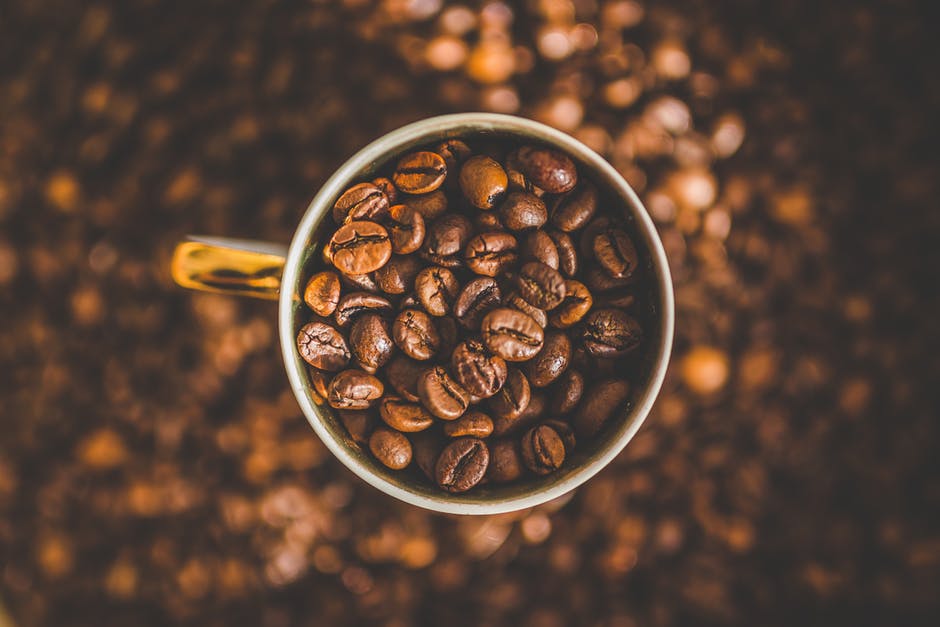 The final results of the Public Review ballot for JSR 376, the Java Platform Module System, are in, and the Java Community Process executive committee (EC) has not approved this ballot. Of the 23 members, 10 voted for JSR 376, with 13 voting against it.
Those for it included: Azul Systems, Gemalto, Goldman Sachs, MicroDoc, Intel, NXP Semiconductors, V2COM, Fujitsu, Oracle and SouJava.   
"V2COM shares other EC members' concerns, but we believe that all major concerns can be addressed between this ballot and the next ballot," V2COM commented.
Earlier this month, Oracle tried its best to sway the EC members to voting yes. In an open letter to the JCP EC, chief architect of the Java Platform Group at Oracle Mark Reinhold wrote, "Should we further delay this JSR—possibly for years—in order to gain 'closer consensus' by pursuing a different goal that will likely result in a design so bloated and complex that no working developer would ever use it? I do not see how that could possibly be in the best interest of the Java community."
Those against JSR 376 included: HPE, London Java Community, Red Hat, Tomitribe, Credit Suisse, IBM, SAP SE, Twitter, Eclipse Foundation, Ivar Grimstad, Software AG, Hazelcast, and Werner Keil.
IBM, who was the first to vote no in April, commented, "IBM's vote reflects our position that the JSR is not ready at this time to move beyond the Public Review stage and proceed to Proposed Final Draft. The JSR 376 Expert Group and the public have raised a number of reasonable issues and concerns with the current public review draft of the specification that warrant further discussion and resolution. We advocate work continuing amongst all members of the Expert Group to address the issues documented on the mailing lists IBM would like to see closer consensus amongst the entire Expert Group before this specification proceeds to the next step."
Red Hat echoed similar sentiments, stating, "We believe that a more considered evaluation of all input and consensus gathering should not take too much time and would result in something which would be better received by the entire Java ecosystem."