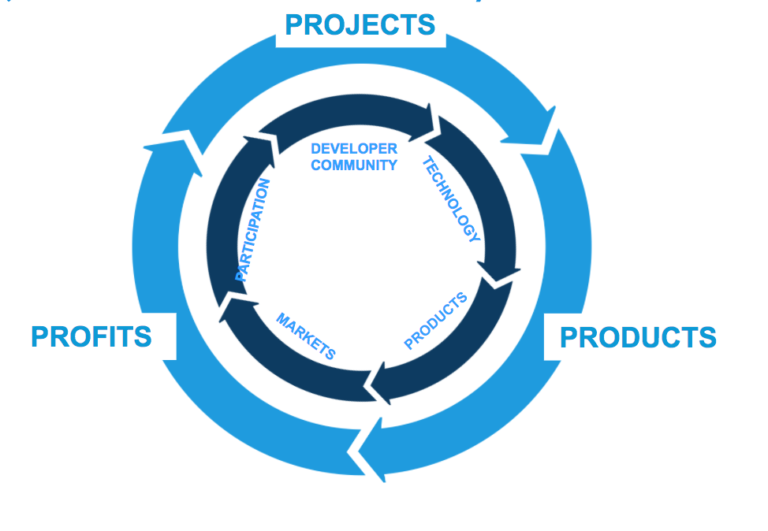 During last week's Open Source Summit North America in Los Angeles, the Linux Foundation announced a series of projects designed to promote sustainability and growth in open source development.
We wrote last week about their "Open Source Guides for the Enterprise," which will see a series of guides by professionals from many different organizations released over the next few months.
Following that, the foundation announced the Community Health Analytics for Open Source Software, or CHAOSS, project. With CHAOSS, the Linux Foundation wants to provide a platform for measuring and analyzing open source projects.
The foundation also announced that it has granted a CII security badge to 100 projects through a voluntary process for open source projects to prove their security measures stack up professionally.
And finally, the foundation is involved in the Kubernetes Certified Service Provider project, which allows companies already versed in Kubernetes technology to become certified support for enterprises hopping on the rapidly growing container management system.
In a post on the foundation's blog, Linux Foundation Executive Director Jim Zemlin explained why these projects will be important.
"The big question we ask ourselves at The Linux Foundation is: Of the 64 million open-source projects out there, which are the ones that really matter?" he wrote. "We think that projects with sustainable ecosystems are the ones that really matter. These are the open-source projects that will be supported. They provide the security and quality codebase that you can build future technologies on."
Zemlin says that the many open source projects in active development at the Linux Foundation and influential projects coming from organizations like the Apache Software Foundation, the Eclipse Foundation and the OpenStack Foundation, all follow the sort of development principles that he believes will promote sustainability.
With these sorts of guidelines and support available, Zemlin says it will become clearer and easier for enterprises to evaluate which open-source projects are worth using and contributing to, which in turn will promote the growth of these worthwhile projects.