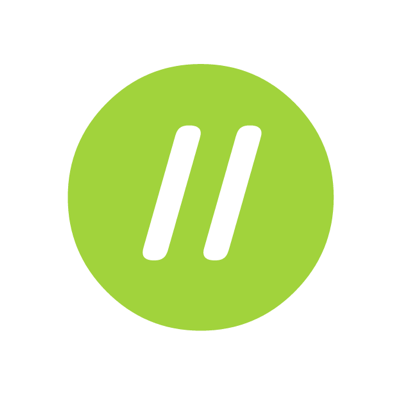 The Linux Foundation is unveiling plans to help organizations utilize and release open-source software. The foundation announced it will host the TODO Group, a cross-industry effort to focus on establishing best practices, tools and programs to support corporate open-source engagement.
"From carmakers and banks to retailers and hospitals, every industry relies on open-source software, and every company is an Internet company," said Jim Zemlin, executive director of the Linux Foundation. "The TODO Group reaches across industries to collaborate with open-source technical and business leaders to share best practices, tools and programs for building dependable, effective projects for the long term."
(Related: Linux declares focus areas for its Open Mainframe Project)
According to the foundation, while open source has become the de facto standard for software development, there is still a need for more education around development, IP, training and certification, and governance. The TODO Group was established in November 2014 as an initiative to make open source easier for everyone by providing clear guidelines on how projects are maintained and giving companies confidence in using them in their systems.
Members of the TODO Group include Box, Dropbox, Facebook, GitHub, Google, HPE, Khan Academy, Microsoft, Square, Stripe, Twitter, Walmart Labs and Yahoo. As part of the news, the TODO Group is also announcing new member participation, which includes Autodesk, Capital One, Netflix and SanDisk.
"Driving continued open-source growth requires professional management and investment by companies of all kinds," said Guy Martin, director of open-source strategy at Autodesk. "We are excited to join the TODO Group to share and collaborate on best practices in this critical area of open source."