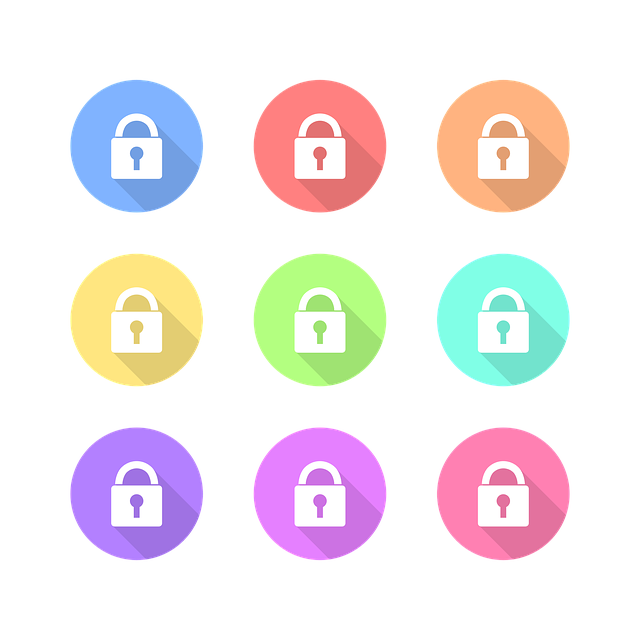 When Micro Focus completed its spin-merger with Hewlett Packard Enterprise, the company claims it created the seventh-largest pure-play software company in the world. It also is now among the largest security companies.
At its Protect 2017 user conference this week, Micro Focus is making a number of announcements regarding its security portfolio, to address security issues coming from a shift to hybrid IT, identity management and the growing sophistication of hackers.
The company announced that analytics from the HPE Vertica embedded database will be built in to ArcSight, the company's security console that is built on an open architecture to enable data sharing through the enterprise. Also, a new partnership with logging and analytics software provider Elastic will empower security teams to gain deeper insights from data exploration to threats.
"Analytics is a big area for us" in the near future, Travis Grandpre, director of enterprise security at Micro Focus, told SD Times. "There is tremendous value in broader security platforms."
For companies struggling with securing data in the cloud, Micro Focus is releasing NetIQ Change Guardian 5.0, a tool that monitors user privileges and context to ensure data security. "If someone's changing user access rights where they shouldn't, that information can now be correlated with ArcSight," Grandpre said.
The company today also is launching SecureData Cloud for AWS, taking its on-premises data security solution and shifting it into a PaaS model, he said. This will enable enterprises to work in hybrid environments without risking exposure of sensitive data, he explained.
Finally, Micro Focus is enhancing its Fortify static code analysis solution for speed. Grandpre said the company has increased scan rates by 10-15x and remediation is now 10 times faster.
The ArcSight, Fortify and Vertica tools are heritage HPE tools, Grandpre said, while the NetIQ identity and access management solution is heritage Micro Focus.
"We have these collective technologies now in one business," he said, to provide data security, application security, identity management and continual monitoring.