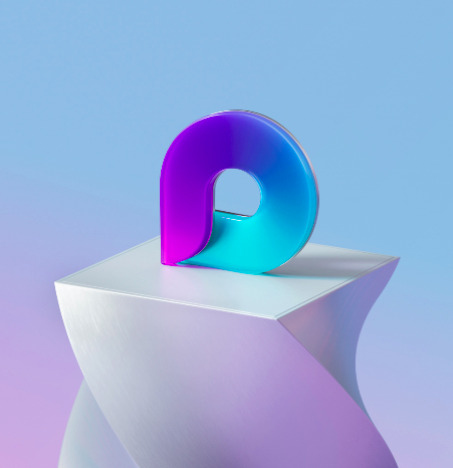 Microsoft has announced a new app in public preview called Loop which is designed to improve collaboration and communication within teams. Loop is an all-in-one platform that integrates chat, video calls, shared calendars, and task management features. 
"At its core, Microsoft Loop is about people—people who want to create together with ease, no matter where they are or what tools they use. It's a transformative co-creation experience that brings together teams, content, and tasks across your tools and devices," Wangui McKelvey, general manager at Microsoft, wrote in a blog post. 
The app is built to make it easier for teams to collaborate on projects and co-create content in real-time. Users can add a workspace title and any other relevant keywords, and Microsoft Loop will suggest the most relevant pieces to add to the workspace. New pages can easily be started with templates and drag-and-drop pages or blocks of content.
When users want to share pieces of information, they can turn any content on a Loop page into a component and copy and paste it across Microsoft 365 apps including Teams chat, Outlook, Whiteboard, and soon to Word for the web. They can also share whole pages either as a link or a live page. 
Loop also includes features like AI-powered transcription and translation for seamless communication across different languages. Microsoft 365 Copilot – which was announced last week – in Loop gives users AI-powered suggestions to help transform the way you create and collaborate by guiding them with prompts like create, brainstorm, blueprint, and describe. Or simply type in a prompt, like "help me create a mission statement."
The app is available for Microsoft 365 subscribers and can be accessed through the Teams desktop and mobile apps and a web browser. The app is set to roll out to users in the coming months.