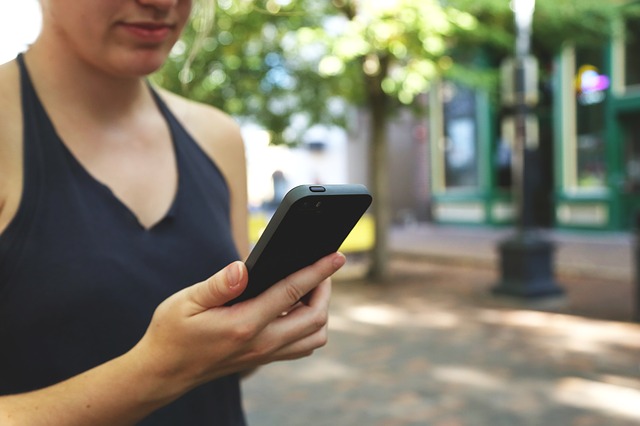 When it comes to mobile, developers and testers have a plethora of devices, platforms and screen sizes they have to consider. To help navigate them through this fragmented space, Perfecto Mobile has announced the Mobile Test Coverage Index: a baseline designed to help organizations determine what devices, operating systems and form factors they should be testing for.
"The No. 1 question always asked by customers is which devices do they need to test on, which operating version should that consider," said Gidi Pridor, senior vice president of marketing at Perfecto Mobile. "We created the index to help them find the magic number they need in order to get efficient coverage."
(Related: Facebook adds deep linking for mobile ads)
The index provides three tiers: 10 to 16 devices that cover 30% of the market; 17 to 25 devices that cover 50% of the market; and 26 to 32 devices that cover 80% of the market. The device selections are based on device model, screen size, GA data, hardware system and recommended operating system. In addition, the report can include a list of devices that are not on the market yet to notify customers of what is coming, according to Pridor.
He also noted that because the market is constantly changing, Perfecto Mobile will release the Mobile Test Coverage Index every quarter in order to keep up with the changes.
"The pace of mobile development is not slowing down," said Pridor. "Today the market changes almost daily. We want to give organizations the right mix and make them relevant."
Future editions of the index are expected to include wearables and the Internet of Things as they become increasingly important. "The end goal here is to understand what are the right user profiles you need to consider, and unlike the world of the Web, these user profiles are a mix of devices, operating systems and versions, and environments users are using the app from," said Pridor.
He said the index will also help developers understand what devices they are going to have to support, and help product owners and business owners understand what audiences they are going to have to target.
More information is available here.