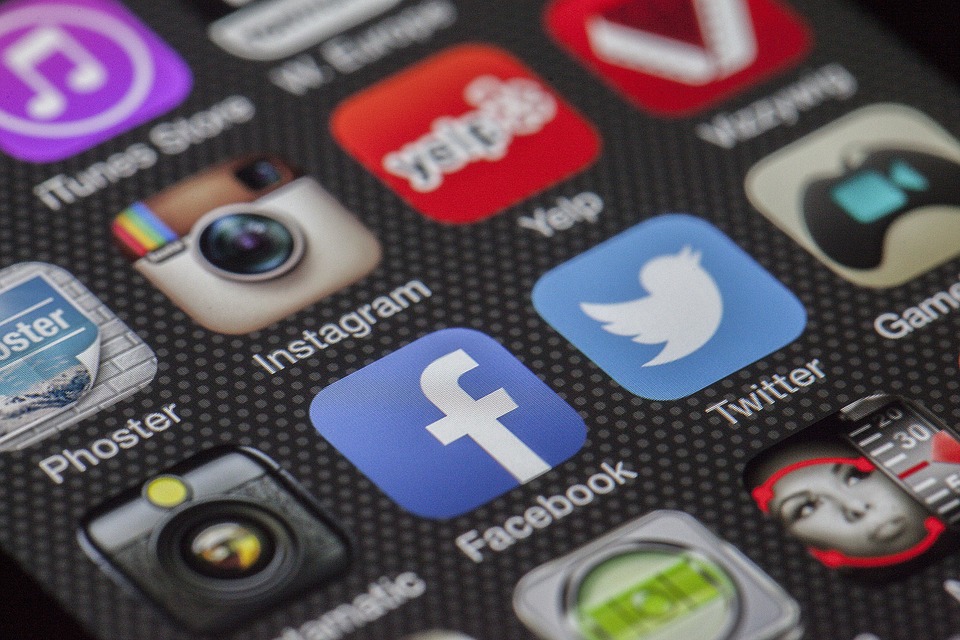 The use of mobile apps is heating up in the enterprise. According to MobileIron's biannual security and risk review report, about 80% of companies are using more than 10 apps for business purposes.
The most popular business apps are (in order) WebEx, AnyConnect, Concur, Adobe Acrobat, Pulse Secure, Numbers, Pages, Google Maps, and Microsoft Word.
However, companies using mobile apps for business purposes need to improve their security practices. About half of the respondents did not enforce device policies, 30% had outdated policies, and 44% had at least one missing device. "Mobile security is still a new competency for many organizations and their internal security policies and processes are not keeping up with the technology," said James Plouffe, lead security architect at MobileIron.
The full report is available here.
QASymphony releases qTest Pulse
QASymphony is focusing on DevOps teams in its latest release of qTest Pulse. qTest Pulse is a testing app solution designed to help DevOps teams with their Continuous Testing practices. It allows them to integrate continuous testing activities directly with agile ALM systems' to streamline the DevOps pipeline; store manual test cases in GitHub; and facilitate better communication between developers and testers.
"Our customers have told us that are evolving the way they develop software," said Dave Keil, CEO of QASymphony. "Rather than having one single development methodology, they often have several different teams developing software in different ways. With the launch of qTest Pulse, we now provide a comprehensive platform that can support all of the different teams within an enterprise, whether they are releasing software once a day, once a month or once a year. Additionally, our robust business intelligence and reporting capability brings together all of the testing-related analytics, providing executives with a complete view into software quality across the enterprise."
Perfecto releases new development tools
Perfecto wants to help developers and development teams accelerate the web and mobile app development process. The company announced new capabilities to improve workflow, deliver faster feedback, and strengthen debugging.
Key features include the ability to integrate unit, exploratory and automated testing into their IDE of choice; full support for native mobile testing frameworks; improved visibility into bugs; and accelerated debugging and troubleshooting.
"With this release, our goal is to empower mobile app and web developers to build a better delivery pipeline with an on-demand quality lab that supports high levels of test automation, and is integrated directly into their preferred coding environments, making it easier to gain reliable feedback, speed up build cycles, and accelerate feature delivery," said Roi Carmel, Chief Strategy Officer at Perfecto.