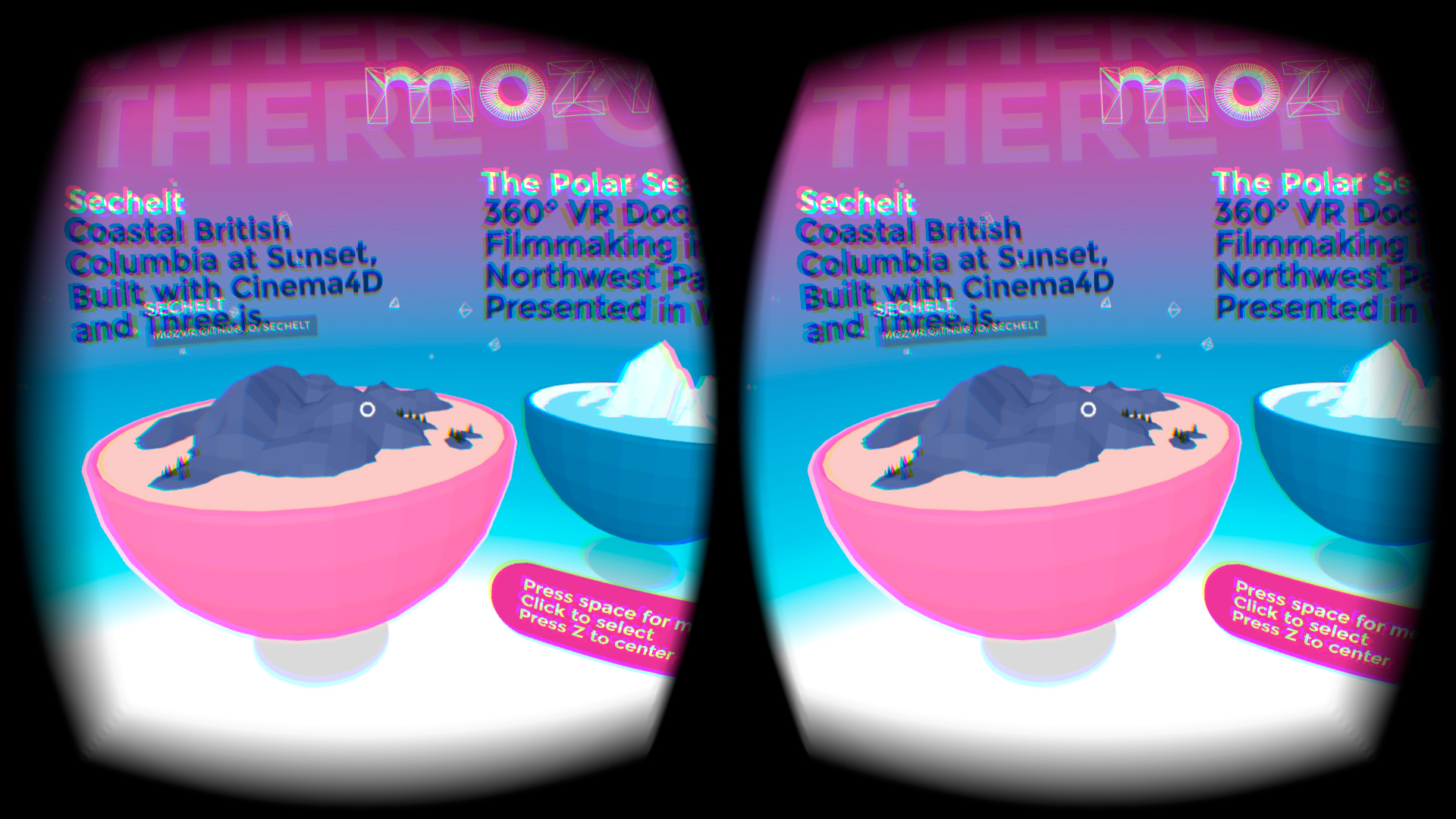 Mozilla wants to help advance virtual reality on the Web. The company recently unveiled MozVR.com, "a VR website about VR websites," according to the company. MozVR is meant to share experimental virtual reality websites, provide resources for developers, and spotlight virtual reality Web projects.
"We've designed MozVR to be a 'native VR' Web experience, made from the ground up for virtual reality," wrote the MozVR team on its website. "As one of the first websites of it's kind, building it required that we come up with new solutions for the unique challenges of a fully immersive, three-dimensional medium."
(Related: Virtual reality is becoming reality)
In addition, the team will provide source code, tools and tutorials through GitHub to help others build their own virtual reality websites.
Oracle releases Oracle Solaris Studio 12.4
Oracle's tool for helping developers create high-performing, reliable and secure apps is getting an update. The company recently announced version 12.4 of its Solaris Studio.
Features include support for C++ 2011, an update to the C++ programming language standard, support for Boost libraries, and compatibility with GCC shared libraries. In addition, the Oracle Solaris Studio Code Analyzer has been redesigned to give developers better insight into their apps' performance.
"Oracle Solaris Studio engineers work closely with the Oracle Solaris and SPARC design teams to ensure the compilers generate the best possible code for Oracle servers," said Don Kretsch, senior director of software development at Oracle. "The new analysis tools in Solaris Studio 12.4 offer features typically found in expensive third-party products, and give developers the ability to create fast, reliable code."
Perfecto Mobile announces Continuous Quality Lab for Azure Marketplace
Mobile app testing company Perfecto Mobile has announced that its continuous quality-testing lab software will be made available to the Microsoft Developer Network through Microsoft Azure.