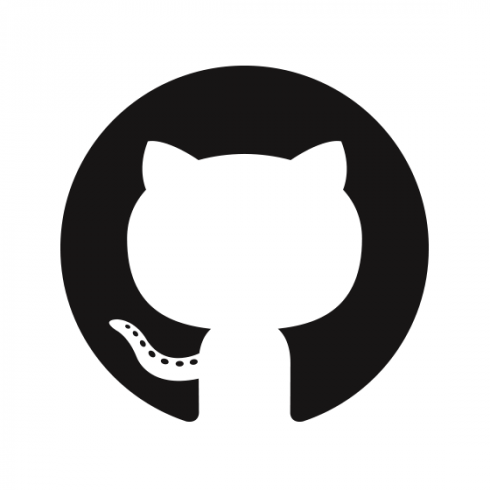 Microsoft has reportedly acquired the code repository provider GitHub. Bloomberg reports that the deal could be announced as early as this week.
While the details of the acquisition have yet to be disclosed, GitHub was valued at $2 billion in 2015.
GitHub is a development platform for open-source communities, developers and businesses to host, review, manage and build software. "We're supporting a community where more than 27 million* people learn, share, and work together to build software," according to the company's website.
The State of the Octoverse 2017 edition revealed that Microsoft was one of the top contributors to the site.  
According to the Bloomberg report, GitHub choose Microsoft partly because of the direction CEO Satya Nadella is taking the company.
"GitHub has earned mindshare within the developer community, and Microsoft's acquisition is certainly an attempt to garner and cultivate that mindshare. However, the long term strategic implication seems to be that Microsoft wants to use GitHub as a means to drive Azure adoption," the GitLab team wrote in a post congratulating GitHub.
The full story is available here.