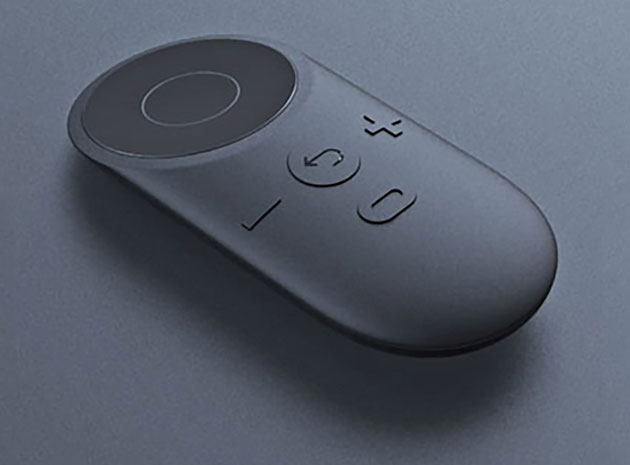 Oculus is hosting a special press event tomorrow in San Francisco, but it may have accidentally gave a sneak peek at what the company is planning to announce. The company launched a new homepage with a countdown to the event, but it also leaked new images of the Oculus Rift and some peripherals that go along with it, VRFocus reported. The images included a new device with a head strap attached, a virtual reality controller, and headphones.
The headset's creator, Palmer Luckey, confirmed the images, but also said that some images were outdated.
(Related: Oculus acquires Surreal Vision)
"This is an old placeholder concept image that we accidentally leaked," he wrote on Reddit. "Everything in it is ancient, certainly nowhere close to final (as evidenced by the GPU specs and the game named 'war'). Enjoy checking it out, at this point, but don't expect everything to carry through to the stream on the 11th."
The full VRFocus story is available here.