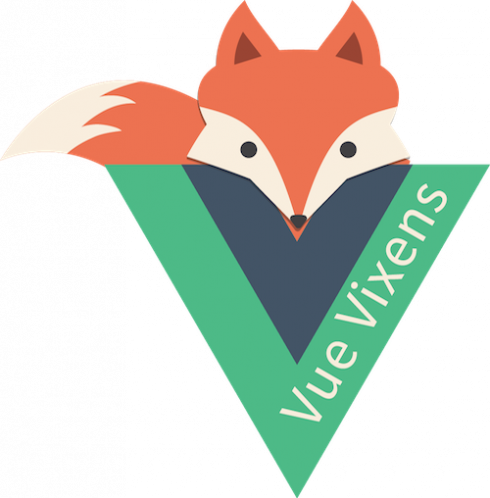 A new program, project and community was launched this year with a mission to introduce women to the open-source JavaScript framework Vue. While there are a variety of framework communities for women in the programming industry such as Django Girls, Rails Bridge, and ng-Girls, Jen Looper, developer advocate at Progress, saw a lack of community in the Vue.js space. Out of that lack of community, Vue Vixens was born.
"Vue Vixens are foxy people who identify as women and who want to learn Vue.js to make websites and mobile apps," according to the initiative's website.
The initiative is designed to create and host workshops teaching Vue.js as well as provide documentations and samples through its open-source repository.
"The format involves self-driven code labs completed in a workshop format in groups with mentoring by conference-goers and speakers who volunteer to help. The goal of the program is to familiarize women and those who identify as such with Vue.js in a supportive and inclusive environment," the Vixens wrote.
The program itself will include a selection of mini-workshops, full day workshops associated with conferences, and consultation and management for conference diversity initiatives.
"Vue Vixens is ready, willing, and able to help you with your conference's outreach programs, to host workshops, and to generally inspire badassery in the Vue community," Looper wrote.