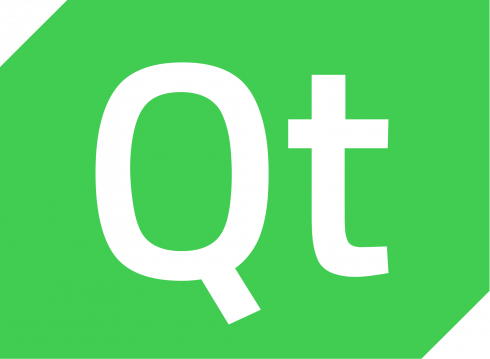 Qt has announced plans to a release a technology preview of Qt for the WebAssembly port along with the Qt 5.11.0 release. This will allow users to run Qt applications directly inside the browser window.
According to the company, Qt 5.11.0 will be the first beta release. In Qt Quick, developers will be provided more support for loading compressed textures in image element. In Qt Designer, there is added support for ID-based transactions.
Qt 5.11.0 currently in development and the release date has not yet been announced.
Microsoft announced Sonarwhal v1, a linting tool for the web
Microsoft has announced the first major version release of Sonarwhal, a customized open-source linting tool that is built for modern web developer workflows.
With this release, Microsoft is looking to provide rules surrounding security performance and development, user actions for the browser, allow the user to decide everything while also using the online scanner, and adding opt-in notifications to let users know when the online scanner results are gathered.
'While this is a big milestone for us, it doesn't mean we are going to remain idle," said Anton Molleda, senior program manager for Microsoft Edge, in a blog post. "Indeed, now that GitHub organization projects can be public we've opened up ours so you can know the project's priorities and what we are working on."
erwin DM NoSQL released
erwin has announced the next generation of erwin DM NoSQL. This will support the native integration of the Couchbase data platform. According to erwin, this will reduce the risks and costs associated with new platform adoptions as it will accelerate the time-to-value.
"We continue to expand our 'any-squared' (Any2) approach, so 'any data' from 'anywhere' can be used to drive business value while being governed according to the appropriate internal and external regulatory standards," said Martin Owen, senior vice president of products atr erwin. "This latest version of erwin DM NoSQL enables enterprises using the market's top NoSQL platforms to take full advantage of data modeling to accomplish their goals."