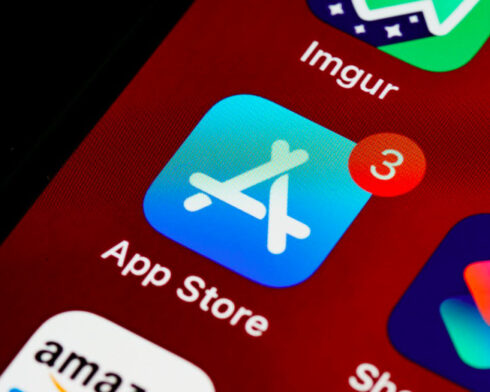 Apple recently announced that there will be changes made to the App Store's commerce and payment system. These changes will be made based on changes in certain regions' taxes and foreign exchange rates.
The changes will go into effect on February 13, 2023 and will alter the prices of apps and in-app purchases on the App Store in Columbia, Egypt, Hungary, Nigeria, Norway, South Africa, and the United Kingdom. 
Additionally, the prices in Uzbekistan will decrease to go along with the reduction of the country's value-added tax rate from 15% to 12%.
By the end of January, proceeds will also be increased for developers selling in Cambodia, Kyrgyzstan, Indonesia, Singapore, South Korea, Tajikistan, Thailand, and Uzbekistan. 
After these new prices are put in place, Apple stated that the Pricing and Availability section of My Apps will be updated. Developers still have the ability to change the price of their own apps and in-app purchases at any time.
For more information, visit the website.