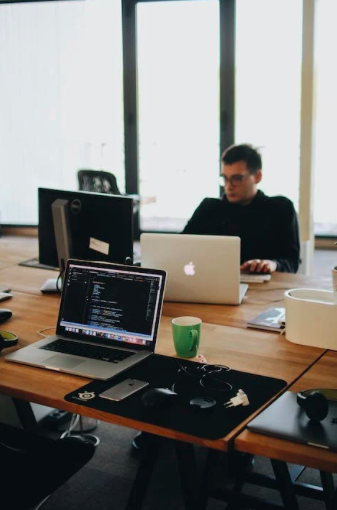 The team at the application platform for dynamic work Quickbase today unveiled new product capabilities geared at assisting organizations in making better business decisions and improving the delivery of complex projects. Among these new features are Gantt Chart for holistic project support and 'Smart Builder' AI recommendations. 
With the new Smart Builder, users gain access to recommendations to relevant tables and fields utilizing AI, providing them with the ability to build with improved speed and heightened confidence. 
Additionally, the new Gantt Chart works to reduce static charts and offers users a live, holistic view of complex projects spanning their portfolio. 
With this, users are enabled to keep a closer eye on progress, adjust timelines and tasks, and automate end-to-end workflows in order to deliver projects on time and on budget.
The company stated that the goal of the new capabilities is to help organizations accelerate project timelines and delivery with new tools in order to create applications more quickly, simplify processes and workflows, and access critical data across projects for informed decision making.
"There is a productivity crisis plaguing companies across the world, and organizations are being tasked to do more with less," said Debbi Roberts, head of product at Quickbase. "We know work is complex – there are global teams to manage, complicated stakeholder demands, disconnected data across too many systems, and leaders that need visibility into results. And how it comes together is unique to each company and project. These new features are specifically designed to simplify how work gets done, faster."
Quickbase has also made enhancements to current features to increase the overall efficiency of organizations. These include customizable email notification capabilities, improved formula queries, and enhancements to dashboards.
For more information, visit the website.