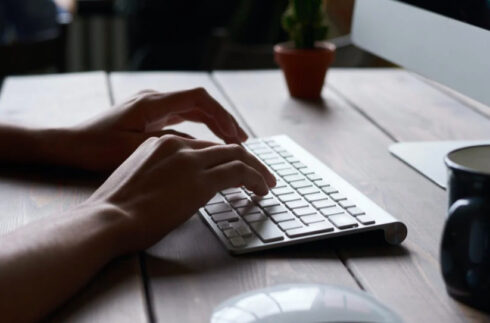 Scaled Agile Inc., provider of business agility system SAFe, today announced the release of two new flagship products: SAFe 6.0 and SAFe Studio. 
SAFe 6.0 offers users the latest version of the Scaled Agile Framework, courses, certifications, toolkits, and online learning and SAFe Studio is a platform where SAFe professionals can learn, practice, and manage SAFe.
With the newest version of the Scaled Agile Framework, value flow for teams, Agile Release Trains (ARTs), Solution Trains, and portfolios has been improved with eight new flow accelerators.
SAFe 6.0 also brings enterprises the business and technology patterns necessary for expanding SAFe across the organization with guidance for Agile executive teams, business-enabled ARTs, and Agile business functions.
"SAFe has become the world standard for enterprises to achieve business agility at scale. We take this responsibility seriously, continually investing in evolving SAFe to support and enable the latest technology and business trends. These new releases represent a significant advance in how enterprises integrate SAFe practices in day-to-day work, make the change stick, and achieve the benefits of true business agility," said Scaled Agile's CEO, Chris James.
Next, SAFe Studio is an evolution of the subscription-based platform that allows SAFe professionals to learn, practice, and manage SAFe. According to the company, this release was designed to manage organizational change and translate SAFe guidance into execution.
SAFe Studio is geared at supporting trainers and coaches, teams, individuals, and Scaled Agile Partners with multiple SAFe learning and practices, including:
On-demand learning options with self-guided learning modules and practical takeaways
Curated tools and content playlists based on employee interests and roles
Enterprise-centric tools to manage and improve SAFe practices
Growth recommendation integration to help keep track of progress
Content localization for a global workforce
Improved partner finder to select from over 500 global Scaled Agile Partners