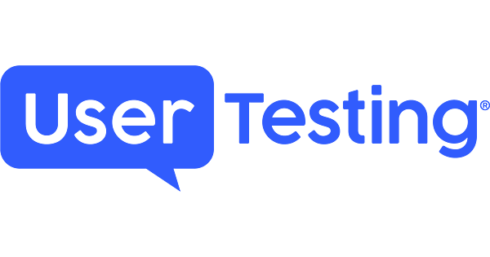 UserTesting announced machine learning innovations to the UserTesting Human Insight Platform to help businesses gain the context needed to understand and address user needs.
One update is friction detection powered by machine learning to visually identify moments in both individual video sessions, and across multiple videos, where people experience friction behaviors like excessive clicking or scrolling while using digital products, including prototypes, apps, and websites, according to the company in a post. 
Now, organizations have the ability to merge behavioral data with video feedback to obtain a comprehensive understanding of the challenge and enhance the likelihood of successful outcomes. This functionality is especially beneficial for product and design teams, as it empowers them to visualize the user's journey, and subsequently refine processes before committing costly development resources.
The new update includes integration with Microsoft Teams which will allow users of UserTesting and Microsoft Teams to easily share videos and related content with colleagues without leaving the UserTesting platform.
UserTesting also introduced expanded capabilities for Invite Network to help teams gain access to more audiences with increased privacy. The company stated that it will soon offer an integrated login experience for customers when they access the UserTesting, UserZoom, and EnjoyHQ platforms.