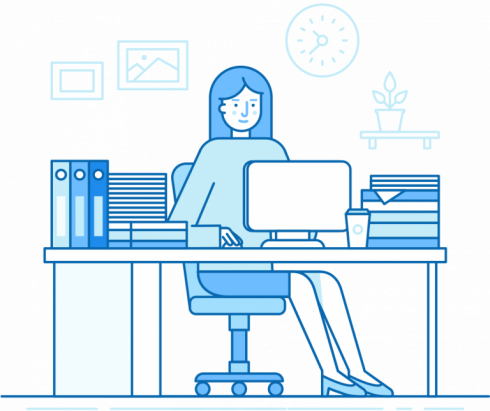 The Open Mainframe Project wants to bridge the divide between modern apps and the mainframe with a new open-source software framework. Zowe is based on z/OS, an operating system for IBM mainframes. The framework is being worked on by Rocket Software, IBM and CA Technologies.
"The Zowe mission is to enable delivery of such an environment through an extensible open source framework and the creation of an ecosystem of independent Software Vendors (ISVs), System Integrators, clients and end users. This new framework will enable an ecosystem of software solutions intended to provide a simple, intuitive environment for a variety of IT professionals performing administrative, development, test and operation tasks on z/OS, and help onboard the next generation of mainframe users," according to Zowe's announcement.
Initially, Zowe will provide a z/OS framework with APIs and z/OS REST services, a workspace for both traditional and modern user experiences and an interactive and scriptable CLI.
Apple sparks AR device rumors again
Apple could be gearing up to enter the augmented reality device space. Reuters has confirmed the technology giant acquired Akonia Holographics. The Denver-based startup is known for its holographic smart glass lenses.
"The Akonia HoloMirror technology has already demonstrated single layer transparent display performance which exceeds that of any other commercial technology, and the Akonia technology roadmap identifies a series of breakthroughs that will continue this trend for years to come," according to the startup's website.
Apple confirmed the acquisition to Reuters in a statement: "Apple buys smaller companies from time to time, and we generally don't discuss our purpose or plans."
Notification redesign in Wear OS by Google
Google announced a redesign of Wear OS by Google to help provider faster access to information and notifications. The new notification capability will feature multiple notifications in a stream instead of one notification taking up the entire screen.
"Notifications can come from the automatic bridging of the phone's notification or be generated by a local Wear app running on the watch. Whether you are a phone developer, a Wear app developer, or both, there are a few things you will need to know about the new notification stream," Hoi Lam, lead developer advocate for Wear OS by Google, wrote in a post.
For developers, this means they should care more about concise notification content, brand notification with color, no longer support custom notification layouts and no longer display inline action.
Trustwave penetration testing tool
Trustwave announced a new open-source tool for penetration testing. According to the company, Firework is a "proof of concept tool to interact with Microsoft Workplaces creating valid files required for the provisioning process. The tool also wraps some code from Responder to leverage its ability to capture NetNTLM hashes from a system that provisions a Workplace feed via it," according to the project's GitHub page.
According to the company, the tool can be used to phish for credentials, add items to the start menu and download resources.