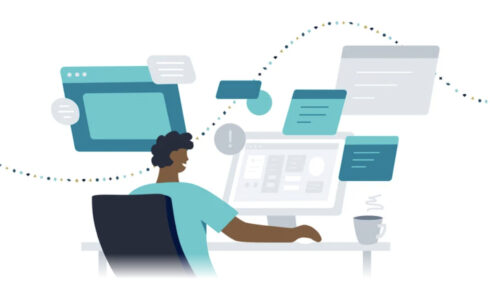 Codeless platform Unqork has announced its codeless IDE called UDesigner and Integration Gateway. UDesigner enables cross-functional teams to create future-proof applications faster, and Integration Gateway simplifies digital transformation by securely integrating with over 700 third-party systems.
UDesigner offers an extensive IDE experience with features like assisted development, customization, and best practice guidance. It facilitates collaboration between business and technical teams and allows for tailored roles and real-time communication during development. Integration Gateway provides connectivity to a wide range of enterprise systems through pre-built connectors, making digital transformation easier.
These releases emphasize Unqork's commitment to providing no-code, enterprise-grade application development. The company plans to continue enhancing the platform with more customer-focused upgrades in 2024.
These two releases are part of Unqork's larger Fall Release, which introduces several key features and improvements. First, it enhances collaboration between business and technology teams by allowing seamless communication and commenting on configuration updates within the platform. Notifications are sent to tagged users for quick action.
The release also brings personalized and efficient navigation, with targeted announcements and user profiles displaying certifications, badges, and experience levels. Additionally, creators receive real-time best practice guidance to improve configuration quality and speed up development through features like type-ahead PropertyID and Plugin mapping suggestions.
Unqork's Fall Release also offers easy integration across various platforms, including cloud services and legacy systems, with advanced mapping and a user-friendly drag-and-drop interface. It also introduces application performance monitoring, enabling creators to track metrics and ensure the health and availability of their applications, proactively resolving issues before they affect end-users or business processes.