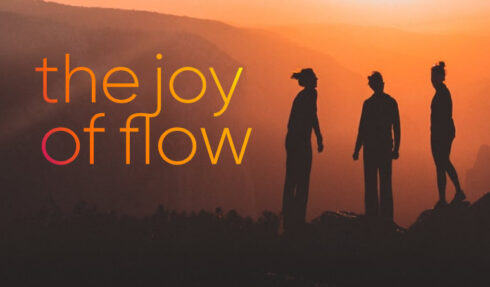 The collaborative coding company Codezero today announced the public beta for version 2.0 of its platform. 
Codezero enables developers to spin up a new Kubernetes cluster and then debug and test it in a collaborative environment.  
According to the company, the platform helps to create new levels of visibility and interaction among development teams. 
"Simply put, we make it possible for large teams to get 'back into garage start up mode' where they write, test and deploy quickly – together," said Reed Clayton, co-founder and CEO of Codezero. "That's the dream that, until today, has been like an alternate reality. We set out to fundamentally fix the broken development process for developer teams across the world, and we think we've done just that."
The beta was announced at the Civo Navigate Europe conference, which is happening in London today and tomorrow. Attendees will be able to demo the platform during a hands-on workshop.