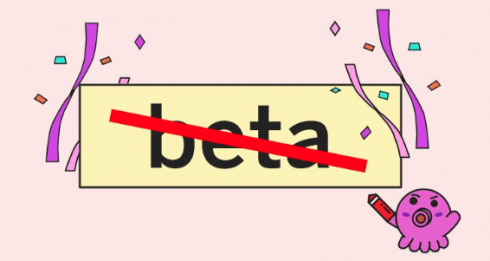 The developer community website Glitch has announced it is leaving beta and The Glitch.com community is now open-source. It was initially announced last year as a way to facilitate collaboration between developers.   
Since it was first announced, the platform has continued to evolve based on feedback from the developer community. Some of the new editions to the site include real-time help, a new console, and the ability to thank creators. It also features an easy way to add licenses and a code of conduct.
As part of it leaving beta, the team is making a number of major announcements. First, it revealed information on Glitch for Teams, a upcoming feature that will allow teams to easily turn ideas into complete apps. In addition, Glitch announced Glitch Embeds, a tool to enable developers to embed Glitch apps anywhere on the web.
The team also announced a full-stack view, which allows users to see the source code of apps running on the web and allows them to debug apps from within the browser. Lastly, it announced Glitch Rewind, a simple way of rolling back projects to earlier versions.
As part of its open-source announcement, users can now suggest ideas and contribute to the community. The company plans on open-sourcing more parts of Glitch in the future.
"You've always been able to view the source code of that app, as naturally, it runs on Glitch. But since the community is at the heart of Glitch, it only felt right that community members like you should be able to shape the development of glitch.com itself," the team wrote in a post.